This wasn't an accident. Unlike others, we knew. We knew about the contamination in the water. We wanted to jump in it just to find out. What did it feel like to be a woman?
Step by step we went in to the pool. Every bit of our bodies the water touched made it feminine. As the water swelled above our feet our feet shrunk, hair abolished and toenails polished. As we went further in our legs became womanly and smooth. Soon there was the introduction of wide hips and a plump ass as well as two pink lips forming a vagina. Further and further until we dunked our heads under and into femininity.
We were both so excited. We couldn't wait to learn more and buy sexy bikinis. Let's see what's ahead.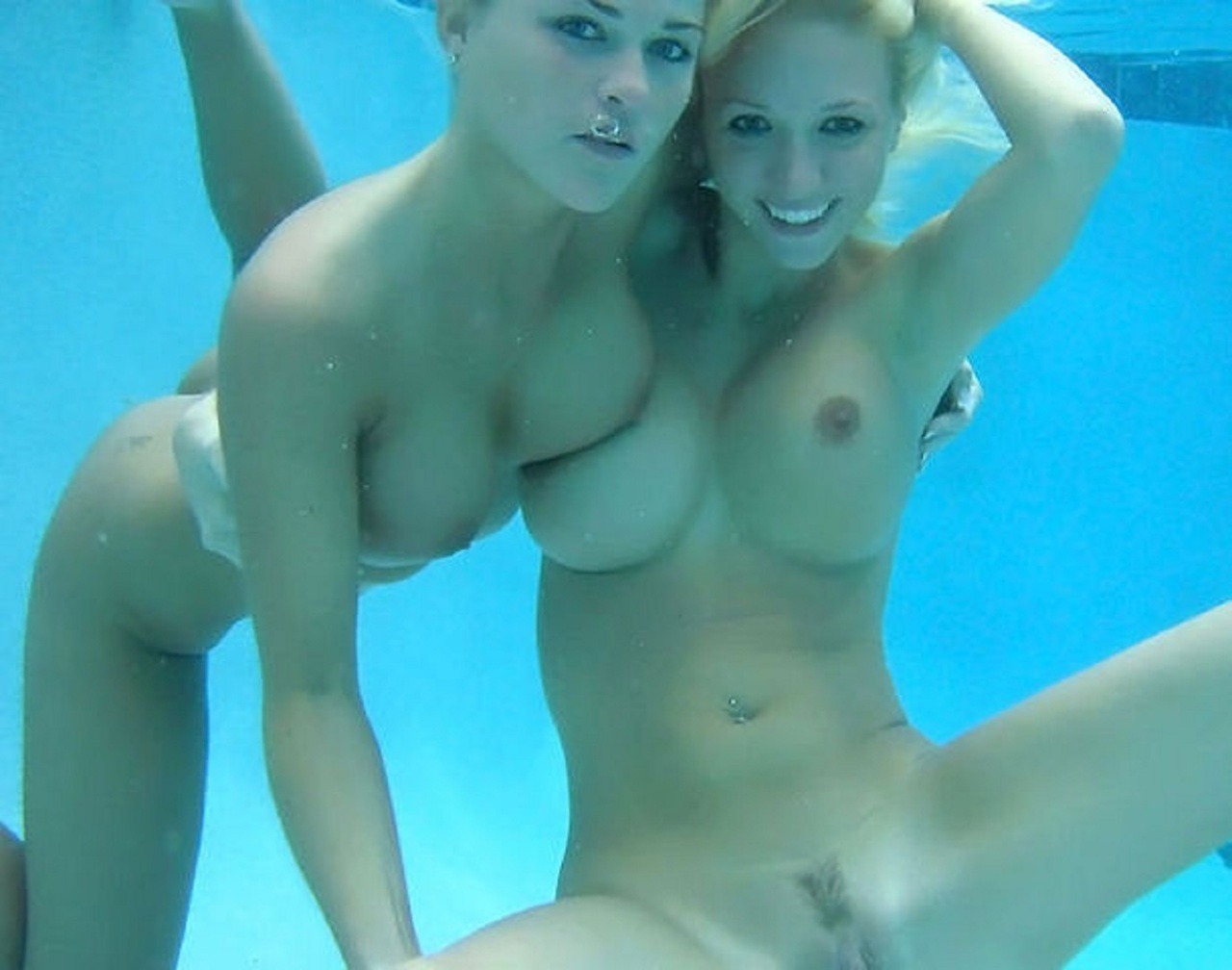 [ssba]