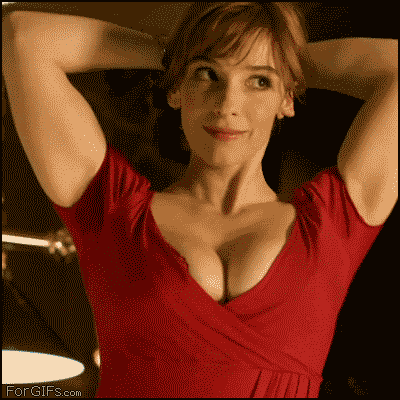 Welcome fellow erotic captions addicts!
Adult Captions aims to give content creators an easier way to create their captions, removing the need for any graphic editing tools, Adult Captions allow to express your own creativity without any technical obstacle.
What are you waiting for? Join us and free your creativity!