Martin awoke to shock. A woman, on a beach. He was no longer a man on his couch. That was an absolute certainty. Then it began flooding back to him. His friend, or former friend made Martin female. A beautiful girl with a slim yet not featureless body and blonde hair. Mia. Martin was hypnotised to be Mia, the girlfriend of his friend.
Martin was furious and the memories kept flooding back. His friends extravagant dinners with Mia which often followed a passionate session in a hotel room. Martin recalled the way that himself as a woman was an expert of walking in heels and wearing make up despite never having any experience before. Then he remembered the marriage.
This was not any day at the beach. It was Mia's honeymoon following her wedding. Her beautiful wedding were she wore the most elegant white dress. She was so pretty. It disgusted Martin.
However, there was no way out. Martin was Mia, he would never be a male again. He was a woman and the wife of his friend, her husband. It's time to move on and live the life as the wife of his friend.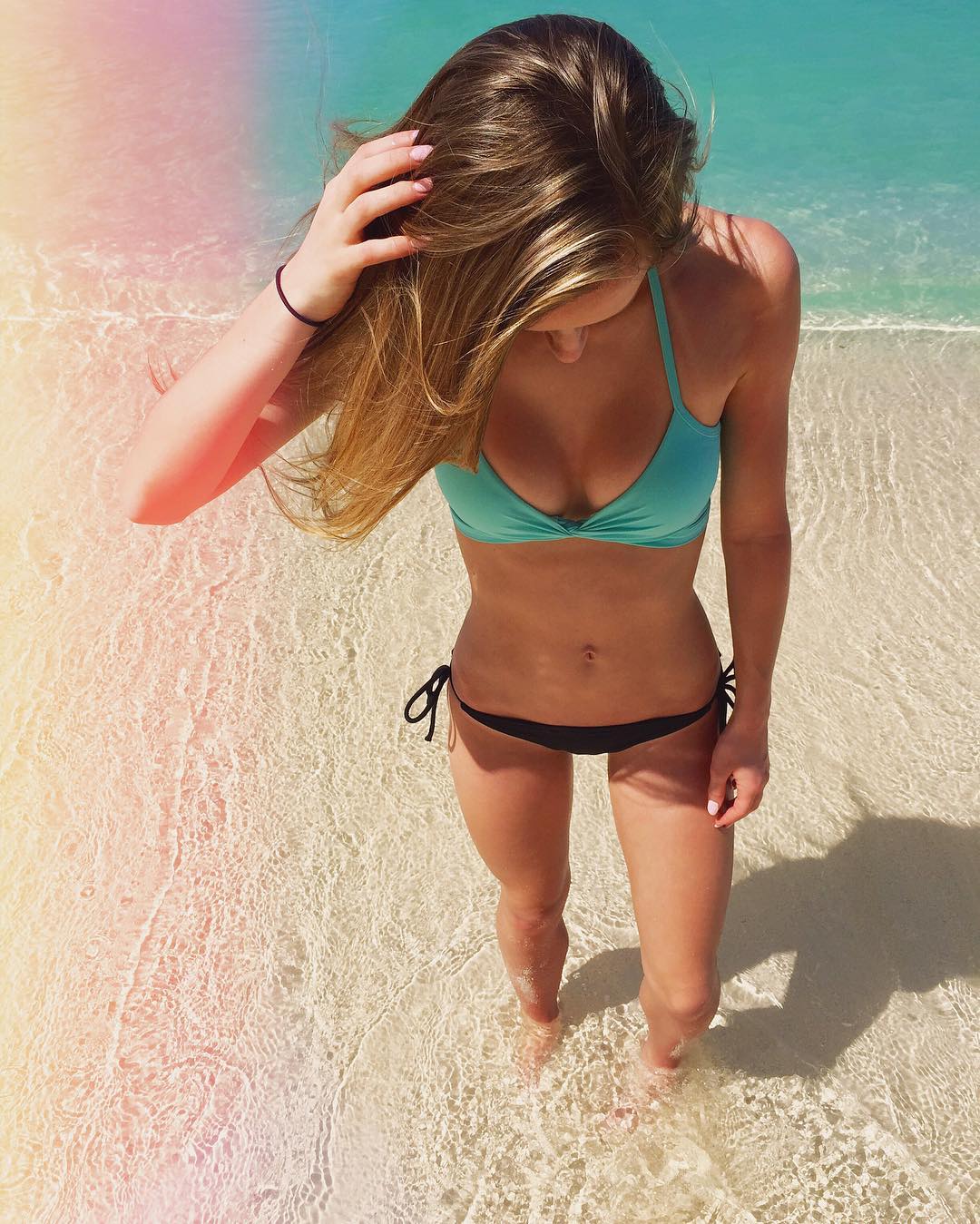 [ssba]