Wow Christian, your magic had worked. Not that way I have wished for, but the result is very impressive.
Yes Dominik, I think so. Ok, actually I had not the intention to transform us into our dream women.
Apparently, the magic can only change people, but not create new ones. But I like the result.
That`s right Christian. This body feels so good, but I didn`t want stay like this forever.
Don`t worry, I have a spell to change us back. It was very hard to find it in the old spellbook. This ancient language is very difficult to understand. I have needed a half year to learn it …
Ok, so can you turn us back, please. This gigantic breasts are very heavy and you would be certainly glad to be a white man again.
Yo, that`s right. But I love black girls. And I love black boys, which can give me my sugar.
Christian, what are you talking about?
Ahhh, I do not know. My head hurts … Ahhhh, yo I like being a black slut.
And why, do you call me Christian. I'am Christina. You are a silly white bimbo.
Christian, stop talking these shit.
Ok Ok Dominik. Ahh, I think the magic changed my personality.
Suddenly, I can remember completely new things. For example, that I went to school as a little black girl. And my name is Christina.
Ahhh, no, I'm Christian. CHRISTIAN. Ahhhh, please stop it. My head hurts ……
Oh my god, Christian. Fight it.
Ey yo. I `am Christina. Come on babe, let `s have fun.
Christian, why do you undress yourself? Ey, go away from my pants. Remember the magic words, which change us back.
Which magic words? You are so silly. Calm down, babe. I show you some magic.
Go away from my boobs….. Oh god, this feels so good… Ahh, my head. What happened to me … Ahhh ……. Hi, I'm Mandy ….. Oh no no .. I'm Dominik ……
Ahhh ……… Hehe, I'm Mandy. I have big boobs.
Yo Mandy, and I love to play with them. But I think we should be looking for a sweet young guy for tonight.
Yes Christina, that sounds really good. I want a big cock for my wet pussy.
Mandy, I had a strange dream last night. We were two white guys named Christian and Dominik. And a spell turned as into sexy girls. Really crazy.
Yes Christina, this sound really crazy. But look, at this sexy guy. I think we could have many fun with him….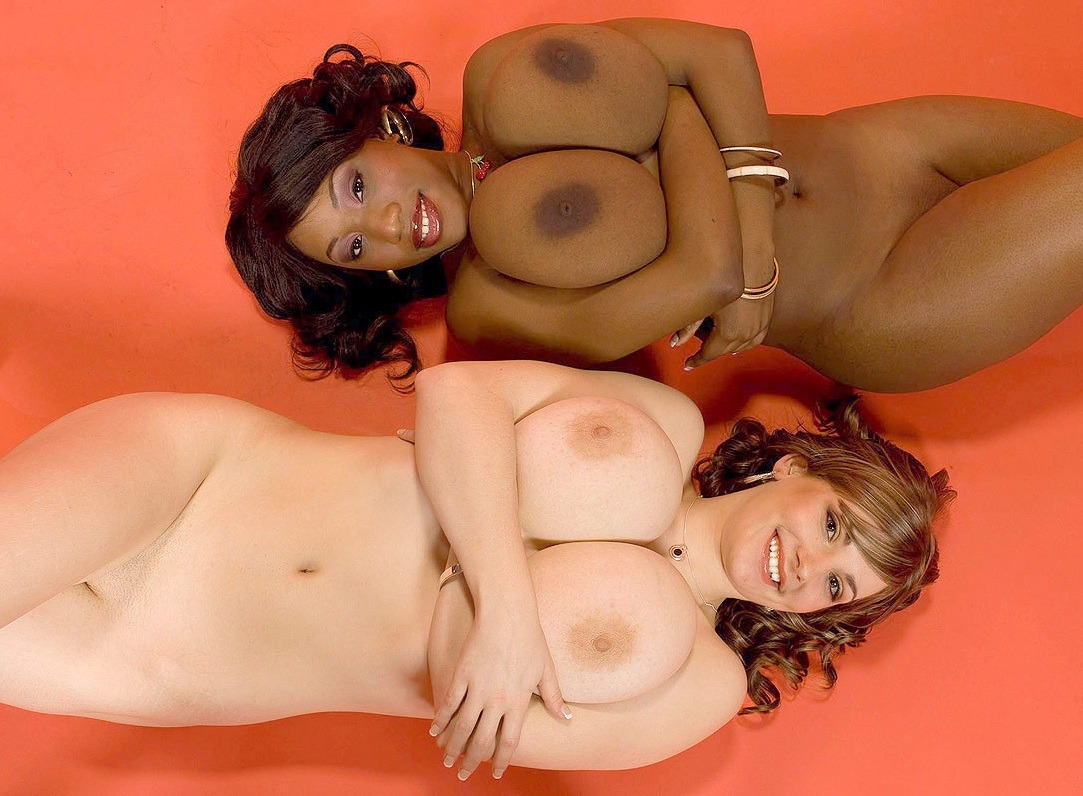 [ssba]