Jack had two wonders in life, he missed the 80's and wondered if he could somehow relive them, and he also wondered what it would be like to be a woman. The fortune teller at the carnival told him his own dreams, and also that they would soon be reality. Jack went home and to bed that night not even thinking much of that, and certainly not believing it.
When he woke however, he realized he was not a "he" at all. She was a woman, with ample natural breasts, long dark hair, new plumbing below, soft hair free skin, a soft curvy body, and all she was wearing was strappy silver platform heels. Over sitting at the computer, she realized it was an older computer, like from the 80's. When she booted it up, it said it was January 1st, 1980. She would now be able to relive the entire 80's from the beginning, and as a woman. The fortune teller was right. But, why was she only wearing stripper heels and nothing else?
Then she realized, soon enough she was one of the first internet porn stars. She had a Usenet account to make postings about her sexual encounters, even rating them from 1-10! She couldn't post pics or even videos, but she could comment in detail every encounter, which was enough back then to have many followers, loving to read her descriptions of hot steamy sex. She was shocked at what she read on her own account. She was not only a woman, but apparently an experienced woman, very much into porn. She was also in several porn magazines since 1977.
A sudden wave of horniness overcame the new woman, now named Jackie, as she tried on a tight revealing top, and a pair of bell bottom jeans from the 70's. Then there was a knock at her door, and she answered sheepishly. It was a man ready for his porn star photo shoot for a magazine. Jackie now really turned on, attracted to men it seemed to her surprise, invited him in with the cameraman and director, and told them to wait a minute.
She cut open the crotch of her bell bottoms and came back in the room, "Now I'm ready, I've always wanted to have sex in bell bottoms, just never thought I'd be on my back doing it. This should be fun, no let me see if that appendage is as big as mine once was, oops I mean the last one I had on… I mean IN me."
As both came in unison to extreme orgasmic bliss, Jackie yelled out, "Oh I love the 80's!"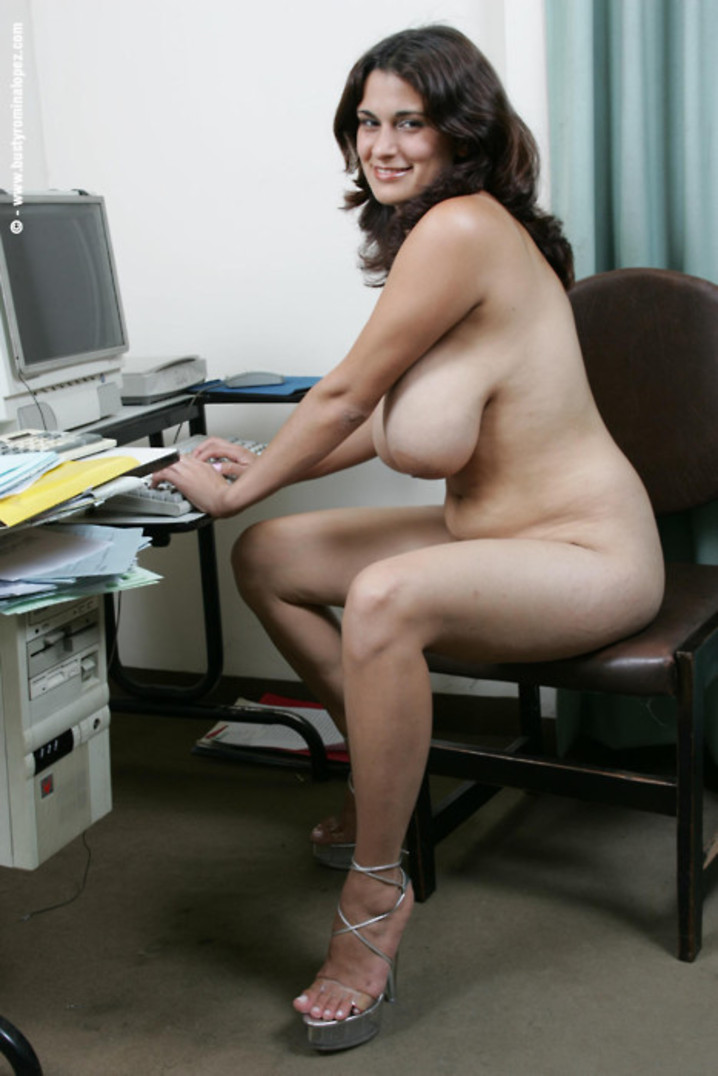 [ssba]