After having sex with my boyfriend James I decided to take a shower. I know I know, he is not really my boyfriend, but I still fell like Amy. I even have her sense of humor. When I entered the bathroom, I realized there was no towel, "Honey! bring me a towel. pleeeeaase" I asked James. "Sure just a minute" he said. While looking at myself in the mirror I said "I wonder how I would look with dark hair". After some concentration my shapeshifting abilities kicked in and changed my hair colour. "I look even more cute" I giggled.
James showed up and gave me a towel. I pretended to be embarrased "look around you perv" I told him and asked him to leave, but not before kissing him. After showering, I covered myself with the towel and continued oogling myself. My towel was about to fall, but my erect nipples kept it in place. "I can hold up the towel with my wet boobs " I said while waving my arms, but gravity did its thing, and my towel fell "Nope, that didn't work" I said while laughing.
I started to think about James and me. Well, James and Amy, but everytime I do so, I feel turned on. I don't know if that feeling will leave my body if I turn back to my maleself. Not that I want to, but I am curious to know.
to be continued…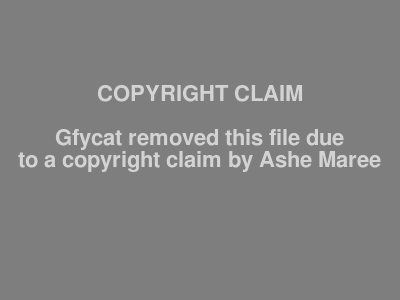 [ssba]