"Hey…" Mark said and poked the girl laying next to him on the beach, "I'm ready."
"What, now? Here?" The girl asked nervously.
"Like you are so surprised. I told you the appropriate astral alignment, mood, and weather have to be met. Now." Mark replied.
"But we're in public!" She said.
"Look, do you want it or not?" Mark asked. It had been almost a week since the last alignment. He knew what the answer would be.
"Ok, but lets at least go behind that changing station." She said. Mark nodded and followed her.
Once behind the station, mostly out of public view, she began to strip.
"And I really have to be naked for this?"
"Like that microbikini you were wearing really covered much anyways." Mark replied and the nude girl blushed.
`Enough jokes. Do it." She commanded and hefted one of her breasts.
Mark sat down and concentrated, staring at them. The erection in his pants got harder. That was the mood part, certainly. Even if the girl was really his friend Thomas, she was hot, and certainly eager.
The world seemed to freeze around him as the magic kicked in. Even `Tammi' froze, still nude and still holding her breast. Her breasts though, began to move. He concentrated on them and focused as the jiggled and shook and swelled. He poured as much as he could into them. They weren't small before, but now they were really beginning to approach huge territory.
The world unfroze and she moaned and looked down at her larger bust and smiled. "Now to seal it. Your favorite part." She smirked. She knelt down and pulled down his shorts, releasing his erect cock. She took it into her mouth hungrily.
She'd been at it for awhile when a woman came around the corner, gasped, and then headed back away.
"Better hurry if we don't want to get arrested." Mark said. To his shock, Tammi actually was able to move her head back and forth faster.
"Ok, I'm gonna-" He said and she pulled back, raising her breasts up to his dick. He grunted and unloaded all over them, sealing the spell.
There was a commotion on the other side of the changing both, an upset woman's voice.
"Hurry." Mark said as Tammy threw her bikini back on, rubbing his cum into her skin like a fine lotion. They exited around the other side and slinked away before anyone could notice. Mark started heading for their towels when Tammi took his hand and lead him instead back up the beach towards the little bungalo they'd rented.
"It's not nice to have your fun with a girl, make a mess of her, and leave her unsatisfied." She said. Her `lotion' was drying quickly and drawing more than a few stares, but that only seemed to spur her on more.
Mark was so happy Thomas had asked him to use his magic to turn Thomas into a girl. He'd never had a kinkier girlfriend.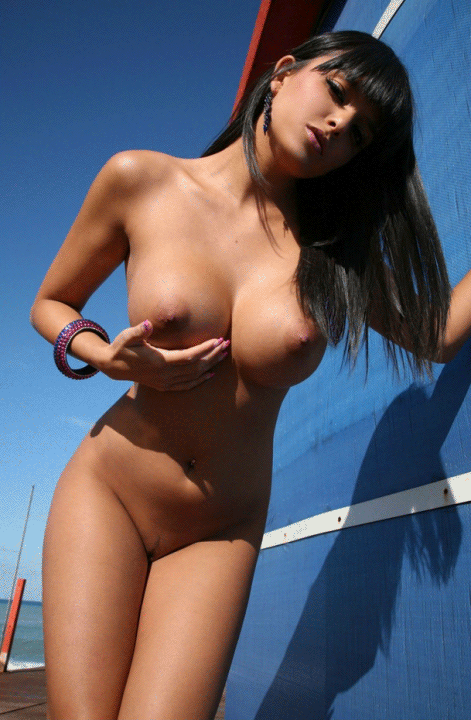 [ssba]