Harry didn't know Ms. Laney Passion was into her students. When the Great Shift hit, he was in her body fingering himself with three nude male students, also football players for the school team, bearing the health athletic naked bodies to him! What was worse, he was turned on by them probably just like she was.
"Oh goodness, I'm Ms. Passion," said Harry.
The guy's un-shifted said, "Yes and we're here to please in hot sex passion, Ms. Passion."
When Harry overhead the broadcast about the Great Shift, he knew then and there this body was for keeps. He was stuck as Lacey the English teacher. His desires were off the charts however, and knowing he was stuck anyway, he gave in promptly.
"Oh fuck it, bend over boys," said Harry forgetting he was on the receiving end now.
"Don't you mean you need to bend your fine ass over Ms. Passion," said Trent.
"Oh, um yeah sure," said the new woman, as she couldn't believe she was hot for these three studs.
With her puss, ass filled and her mouth, with all three guys in each place, the new Ms. Laney Passion pulled her mouth off Trent's cock and screamed, "Oh yeah, fuck your teacher, fuck your teacher, A+ for fucking."
Being ravished by the students, she forgot one of her windows was open, and the neighbors were watching the whole thing, and the new Ms. Passion just yelled at them, "Go find something else to watch, I hope the Great Shift makes you sluts like me so you can feel what I'm feeling and taste it too, oh yummy!"
The two voyeur gazers did in fact swap in that instant, the Great Shift still working it's wonders in town, and both male gazers did get to experience what they were watching as they swapped with Brenda and Kendra on the other end of town while they were being fucked by their boyfriends from college. The two voyeurs could barely react to the changes, before nearly passing out from pleasure, and orgasm, then being splashed with their new boyfriends' hot sexy cum. Now they were sluts just like the new Laney was, and after that orgasm and loving the taste of cum with their new hormones, the two new girls high fived each other at the hot sex and men thy now had in their love lives.
Everything was a mess in Huntsville where the swap took place that day.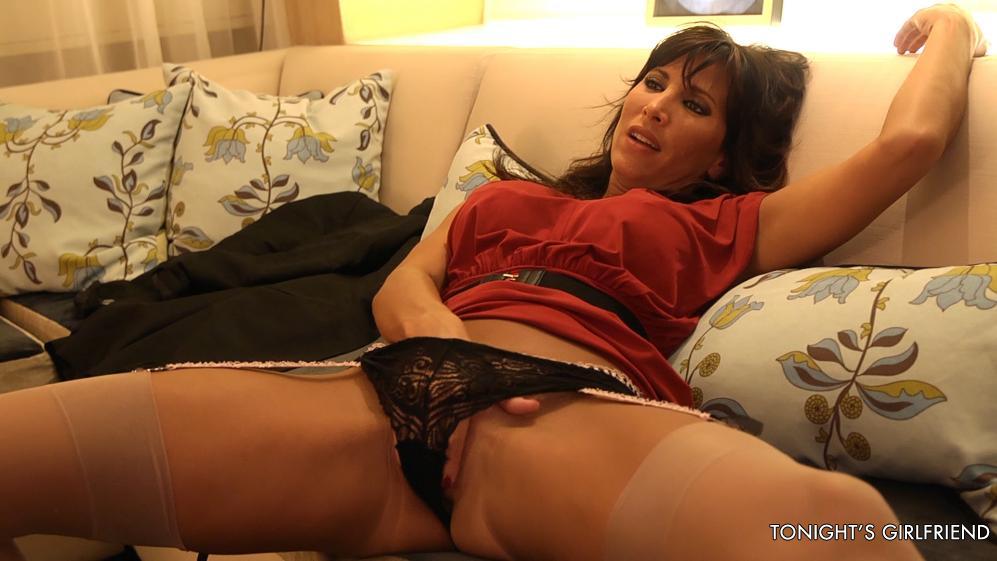 [ssba]