"Oh, she should do nicely!" I thought, as I left the girl I'd just possessed in the woods just off the path and wandered into the group passing along the walk. I jumped into the younger looking one of the 5, and told them I'd forgotten something at the dorm.
As I began to walk back towards the dorms and Jess, I contemplated how best to go after her/his orientation change. I had to force her body to respond to mine. Did that mean I needed to be more aggressive?
I decided to try coming on to her and see what she did. I started to put my hair back as I began to call out in the most sultry way I knew how, "Hey Jess, this body is aching for some dick, and you're going to give it to me!"
As Jess came into view, I could see a bulge start to appear in her jeans. Oh. Hell. Yes.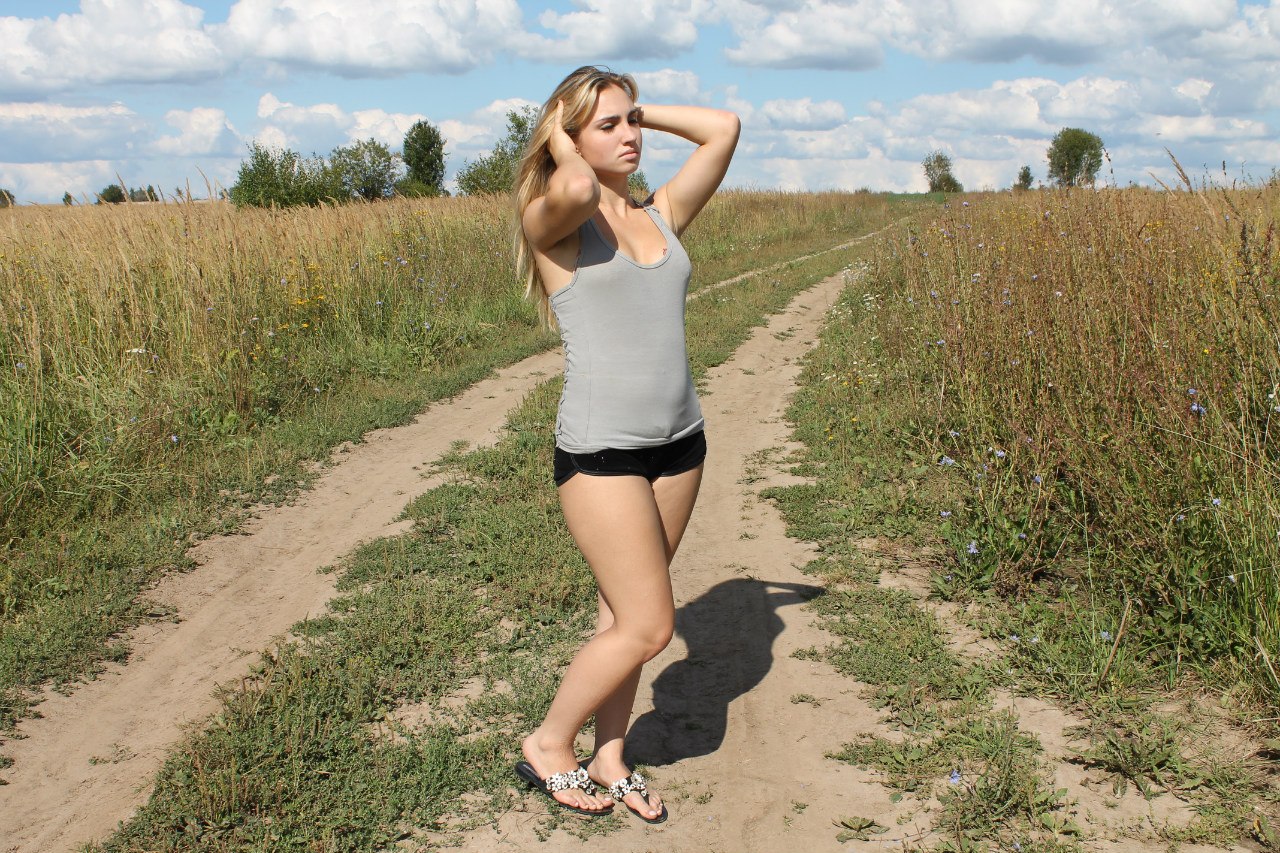 [ssba]