It was bad enough that the Great Shift put Angela (23), Mandy (19) and Don (22) into the bodies of a trio of young middle school boys but could they have not been anyone else? Nick (13), Pete (14) and Kurt (13) were some of the most disrespectful, obnoxious & crudest boys in their grade. Teachers were having enough with their antics within two weeks but the Great Shift was supposed to fix that.
Except it didn't.
If anything, those troublemakers were just as crude & horrible as before. Kurt became Mandy, Pete became Don and Nick became Angela. Instead of acting out in childish manners, the three stayed inside and fucked each other all day long. Don was hung like a horse, so it was no problem for Pete convincing Kurt to have it shoved inside his dripping pussy. He was already busy eating out Nick's 19 year old snatch and loving every second of it.
Nick couldn't wait for Pete to bring that long, hard cock his way.
If only the three could see what the boys were doing now…
(PS: Add me on Skype for discussions, sharing, etc. Username: holtertg)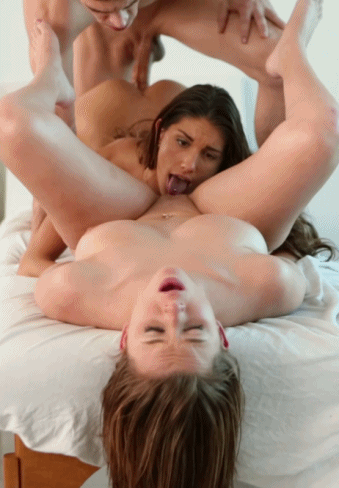 [ssba]