Ted came out of the change machine, not the body builder he requested, but a busty curvy bimbo instead. Ted realized he felt strange right out of the machine, as air brushed his new exposed equipment, and he caught a whiff of the scent, he looked down to see huge boobs, and an exposed slit, and he smelled pussy, his pussy! He wasn't a body builder, but now he was thinking of hot handsome body builders, and his new pussy was getting wetter and the smell much stronger.
Vince said, "I love it when a plan comes together, Tessa."
"Tessa?! What have you done to me," screamed the new bimbo.
"Made you my trophy slutty girlfriend, Tessa, dear. I will make myself a well hung body builder now, as your lips look like they would put a Hoover vacuum to shame, sweet cheeks," said Vince smiling.
Tessa just looked in the mirror touching herself all over, with her new plump lips open in shock and open for business.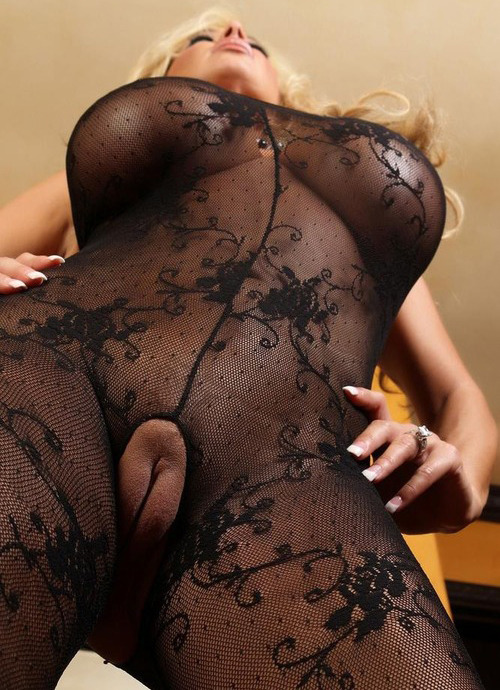 [ssba]