The pleasure was beyond anything Rick (45) could've imagined. His mouth, wide open, couldn't form sentences that didn't begin with 'oh god'. The Great Shift had swapped Rick with his daughter, Samantha (18), weeks after she had moved out to college.
He had the suspicion that his daughter was meeting boys but kept that thought out of his head. He couldn't ignore it any longer, as he was shifted right in the middle of one of her loving sessions.
The feel of her lover's rock hard cock sliding into his wet pussy was simply blissful. He wouldn't even care about finding his daughter. With enough water around, Rick was going to turn this session into a weekend marathon.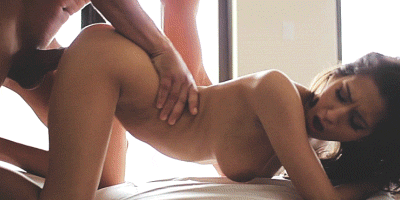 [ssba]