I was always jealous of others. Wether it was for their smarts or sporting talents, I always was. I was especially jealous of people's siblings. I'd never really got to relate to my sister while others had great siblings and they were like two peas in a pod.
I was chatting it through with a counsellor when the counselled adjusted her glasses and announced that maybe it would be easier if we were both the same gender. I agreed that it probably would be easier if we were the same gender. I mean if she were a boy we could talk about anything. Then the counsellor clicked her manicured fingers.
I felt myself shrink in my seat. I could feel body hair be ripped from me. Long blonde hair rapidly grew and framed my face which I could feel changing. Breasts swelled and my ass pillowed. My hips became much wider. My arms and legs grew slender and my hands were feminine. Then I felt it retract, I was a girl.
The counsellor announced we were both now the same gender. Everyone knew me is Tara and at home I would find all my male possessions to be gone. I would have a wardrobe full of girls clothes and shoes. Make up was in rich abundance.
I was somewhat confused. I really wanted a sibling but I didn't want to trade my manhood for it. I walked out deciding that I could at least give it a try.
I got home to find that I was well known as Tara. My sister greeted me with a, "hey Tara" and slapped my girly ass. I giggled and kept on walking. Was it wrong to have lesbian thoughts about your own sister?
I found that my wardrobe was packed with skirts, dresses, pantyhose, lingerie, heels, boots and much more. Not to mention the make up.
Time passed, and adjusting wasn't easy. I couldn't tell anyone of my predicament. Of course my counsellor knew but she wasn't much help. I really needed a girl to tell me how to do things. It wasn't easy learning to do make up or remembering to sit when I urinate every single time. Not to mention the pain high heels give me. But eventually, I adjusted.
My relationship with my sister was great. We always went shopping and read all the gossip magazines. We new each other inside and out.
Today, I went back to the counsellor. She wanted to know if I wanted to change back. I said no. She tried to make me consider all variables like periods and stuff but it wasn't changing it. I'm Tara now, I'm a girl. I love skirts, gossip and high heels not to mention my wonderful boyfriend. I can't go back.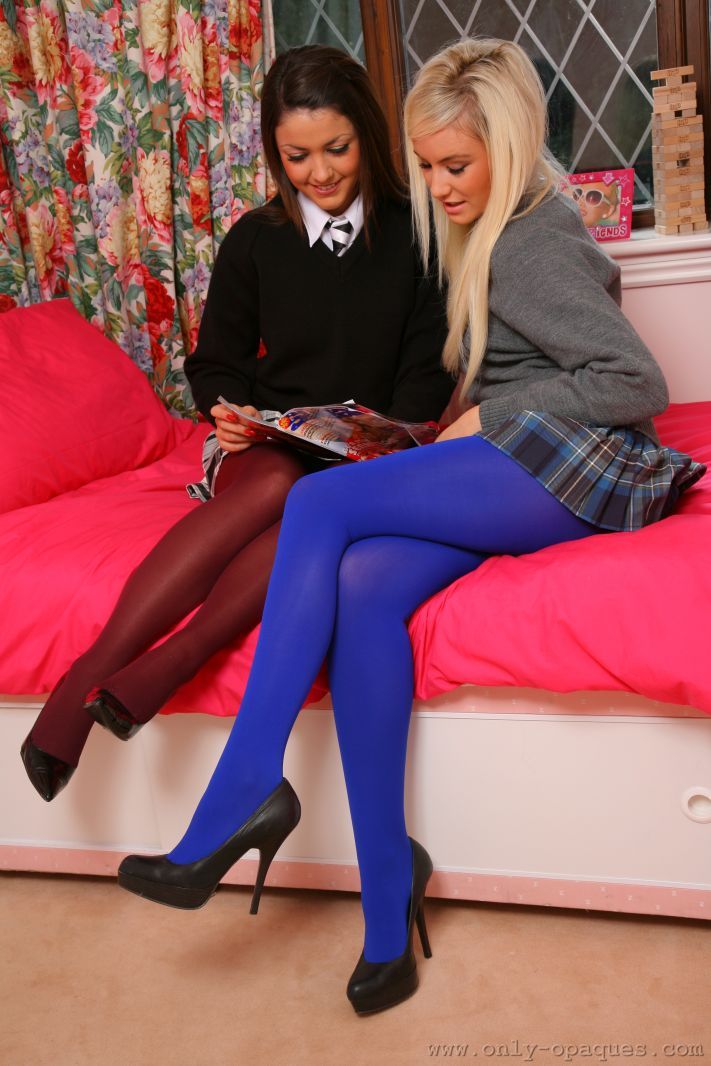 [ssba]