While giving the news about the Great Shift hitting the city, Cecilia Clive was swapped out of her own body and into a three year old girl's down the street. Meanwhile the experimental and sex crazy teen Jeffry Jameson was suddenly in Cecilia's sexy body at the news center.
"Oh, my this is, well, different. Wow, even my voice, I sound sexy now. I feel sexy now, all over. Oh my, wow. Oh, yes the news, today's news is I've got to check out these titties and this tight skirt and pantyhose feel super sexy. On further news, I realized I need to drop this skirt and check out my new equipment. I'm feeling so good now, and I have these new feelings. A shout out to my buddies, Brent Mack and Chad Peterson, if you are watching and not shifted, come on over for some hot sex. I want to take this body for a test drive. Come on, I know you both have big dicks, I've seen them in the showers in the locker room. I have the right equipment for them now, studs. This is um I think Cecilia Clive signing off now," said Jeffry now Cecilia permanently from the Great Shift.
If he or rather she hadn't stopped the news reel right there, the broadcaster would have cut her off, it was getting way out of hand for a news report, and more like a report of how sexy her body was and that she needed men. It sounded like a "whore" report more than anything, and shifted or in-shifted, any employees at the news center would have none of it.
When the new Cecilia went outside, loving the way her sexy smooth legs felt with the nylons gliding over them as she walked with her new wide hips swaying with each stride, she seen Brent and Chad, both not shifted, ready to take the new woman up on her offer.
Brent said as Cecilia sat on his huge cock, "Is that really you Jeffry?"
Chad asked too, while Cecilia was sucking his dick, "Yea is that you in there Jeffry? If it is, it didn't take long for you to become a slut."
Cecilia just nodded and answered her new pussy and mouth full of large thick man meat, "Mmmmmmmph."
Brent said, "I'll take that as a yes."
Cecilia's eyes lit up a bit, when Chad said, "Now you can be our new whore, Jeffry, or Cecilia or whatever."
Cecilia loved the sex, but didn't know if being their sex whore was a good thing just yet, there were, after all, so many more men out there to try also.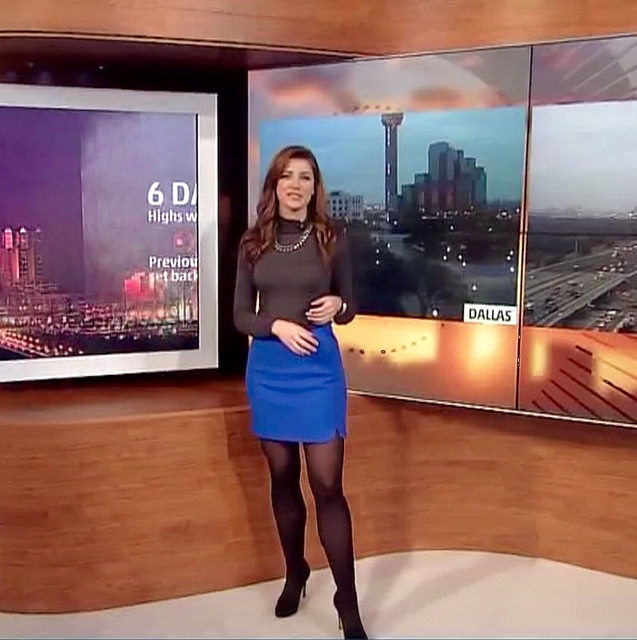 [ssba]