Ohh, I feel so horny…
I left home this morning thinking about a wet pussy, and how I was going to fuck the chick with that pussy…
As I walked into the shoppingmall, I noticed a new shop. I was curious what they were selling and walked in. Turned out it was a shop that was selling antique stuff and some magic and wicca things. The lady running the shop said that since it was the first day they were open, I was offered a free magic wish card.
I don't believe in magic but found it impolite to decline this offer and so I took one card from the stack she presented me. I turned it over and it read "what's on your mind will become yours. Be open and enjoy!"
I smiled at the lady and put the card in my jeans.
After that I left the store and went to do my groceries. But as I was in the supermarket I noticed a weird feeling around my groin. It felt flat and a little wet, not unpleasant but weird and unfamiliar.
I felt so distracted that I left my groceries in the cart and walked out of the supermarket and went to one of the public toilets. As I pulled my jeans and underwear down I saw between my legs exactly the pussy I had been thinking of as I left home!
Instantly I realized how horny I was feeling and I started rubbing myself. I took out my iPhone and switched to the frontcamera and looked at my new sex. As I pulled the skin around my clit up I saw my pussy opening. And just like that I started fantasizing about big dicks ploughing me. I started rubbin myself and felt an orgasm building… I just wish I had someone with a big dick around to fuck my wet cunt, because I feel so horny…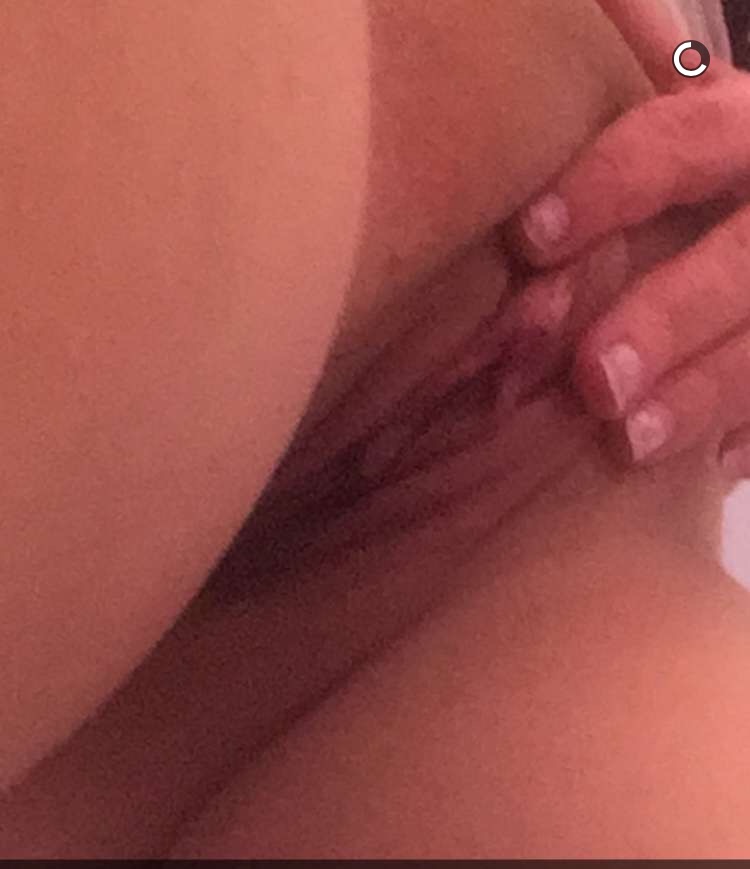 [ssba]