"Sophie, I screwed up; I am royally screwed. Please help me," Ulrik begged.
"I'm a witch sweetie, of course I will help if I can." Sophie couldn't help but laugh however at her boyfriend's amateur attempt at magic. Somehow he'd managed to change his cock into a cunt.
"It itches down here, and I feel like I'm missing something. I really feel empty down where it counts." Ulrik pulled the pantyhose tighter around his new crotch. "You see?"
Sophie sighed and relented. "Look Ulrik (I mean Ursula), you played with magic and you got screwed. Don't make it worse with bad judgment. Pantyhose is not meant to be pulled that tight. Take it off now, and I'll take care of that itch you mentioned." She muttered a few words and sprang a penis just for him.
Ulrik gasped as he realized how much he missed having a cock between his legs. He soon got all that he could ever want.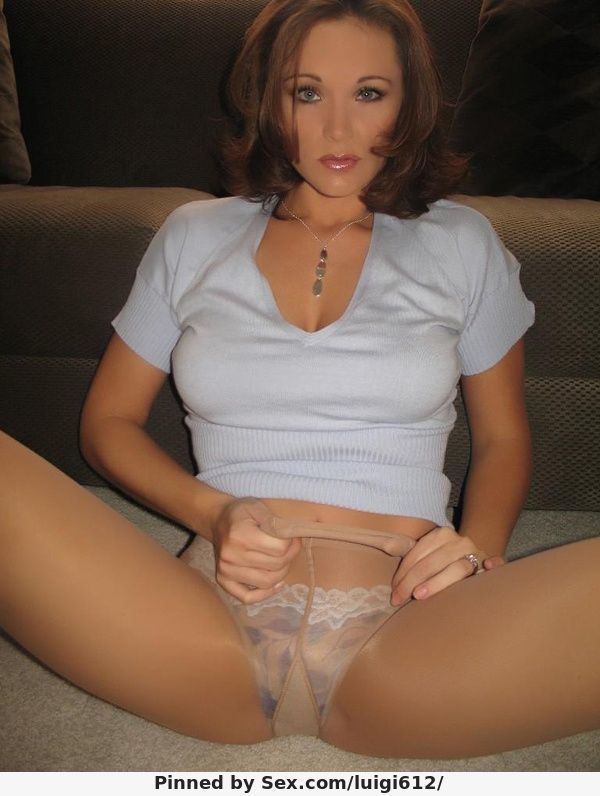 [ssba]