The three men were hopeless. No one would give them a job. They weren't dumb or incapable but no one wanted them. Then an employment agency came up with a radical new approach. Sexy women in short skirts and heels are bound to please a male employer. So the three men became three women.
Marcus became Mary (Left).
Gus became Gloria (middle).
Damien became Dawson (right).
The three women soon found jobs as personal assistants in one of the world's largest banks. The best thing was that the three girls got to stick together. They purely wanted jobs. They believed that becoming women would be a large sacrifice but now their views have changed. They all love being female. Even their sexuality has been altered to suit their new forms. Gloria has already lost her virginity and is renowned for being the office slut. She is rumoured to have fucked at least a dozen men this month. Mary on the other hand is more reserved and due to her new female urges is slowly introducing herself to the dating scene. Dawson on the other hand, as you can see from the ring on her finger, is engaged. Dawson loves her fiancé and will marry him within the next 6 months. Dawson looks forward to a long loving marriage with maybe even children along the way.
The three of them certainly gained more than jobs due to their changes.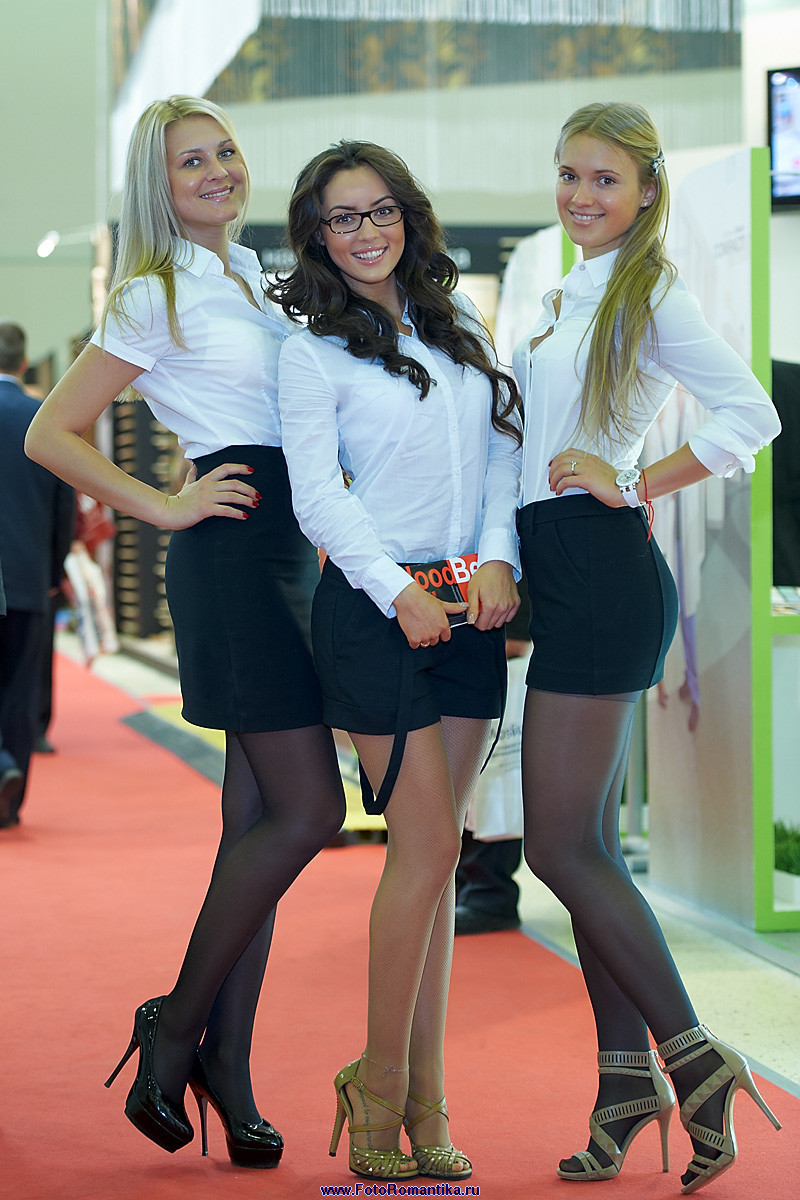 [ssba]