Growing up, I always thought it was a little bit odd that my Dad went away for business trips all summer, and my Aunt Darlene always came to visit during the summer, but who was I to doubt my parents that my dad was off at work. It was unexpected when my dad divorced my mom, and Aunt Darlene moved in permanently to help pay the bills.
It all makes more sense now that I'm 18.
It turns out our family got in trouble with a harassing a witch one summer a few generations ago, and that she cursed our family that all the men over 18 would become women for the summer. This was my first summer experiencing the change, and luckily my older sister was very supportive (and quite excited to have a new younger sister to style). Though she was just as surprised as I was to find out about the Curse.
I also learned this summer that having sex with a man during the summer will make the change permanent. Turns out that this is the reason that Aunt Darlene is around, because she once was my dad. A couple weeks into the summer Aunt Darlene sat me down to hear about my experiences. She was shocked to find out I had been sending bikini pictures to boys. It had taken her years to give in to the idea of men being attractive.
But I loved the attention- I had been a bit of a loner growing up, and now I had so many female friends, and even more guys always flirting with me. I had already decided that one of my former friends, James, would be the guy I would lose my virginity to that summer, so that I could permanently become Kaylee. I couldn't wait to officially start this new life!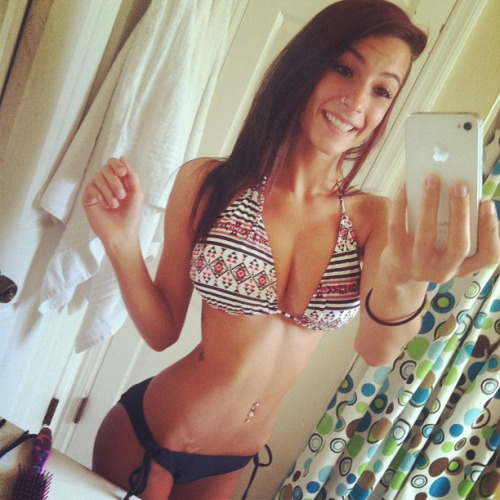 [ssba]