"What's the matter Carl? You said you were a breast man," said his soon to be ex-girlfriend Tawny.
Carl grabbed "his" new massive chest in shock and horror, as Tawny laughed at her magical work. She was tired of him trying to treat her like a sex object and coerce her into getting implants for her "washboard" chest.
Carl screamed in his new voice, as he reached for his new equipment finding a clit and pussy lips with his new smaller hands, while Tawny gloated of her work, "Oh Carla, the equipment has the match those globes on your chest sweetie. You wanted a big busted woman, now you have one Carla dear."
"Oh I'm a… I'm a…," said the new Carla.
Tawny said, "Woman, you're a busty woman. Welcome to my world, Carla dear."
"OH MY GOODNESS," said Carla frantic as her right hand dug into her new tit flesh and her left hand went into her new slit accidentally.
Tawny said, "I'm breaking up with you Carla, I don't date women. Maybe we can both find men together, and you'll be a big help with those."
Tears rolled down Carla's face while Tawny smiled, then once inside their house, Carla looked in a mirror in shock seeing her new sexy form staring back at her.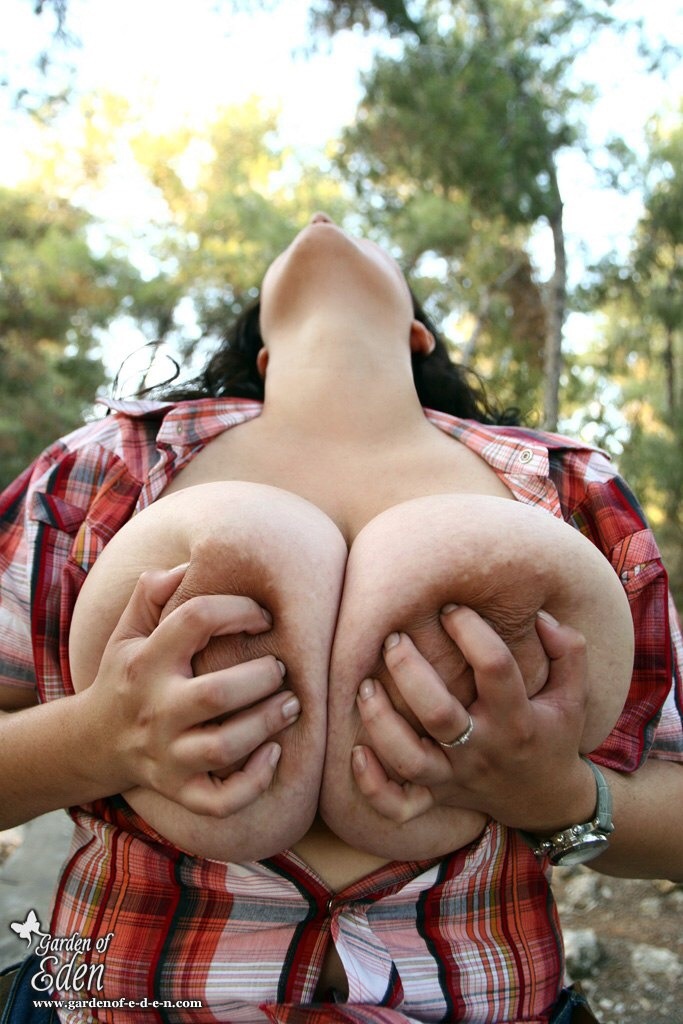 [ssba]