It was done,Stephen came, the change was permanent… Stephen didn't even feel bad anymore, he had never felt so good actually! The pleasure was just so overwhelming!
As he gave his last energy, James started screaming loader and loader until she also reached an amazing orgasm.
Little did Stephen know that the moment he came in his friend's new pussy and made the change permanent, James would regain part of his mind and memories. He would still be a cockhungry slut and bimbo, but only half the time.
James started shouting at him in awe. "What did you do to me! How could you do this! I'm going to kill…" He couldn't finish his sentence. He felt his personality being repressed by his second bimbo personality. "I wanna fuck you again babe, touch my boobies." He couldn't believe what he just said. He was looking at his former friend's cock with mixed feelings. One part of him wanted to fuck him again, the other part wanted to punch him in the balls. This was how it was going to be for the rest of their lives. James living with two personalities and Stephen living with him, never knowing if his wife was going to bite or suck his cock.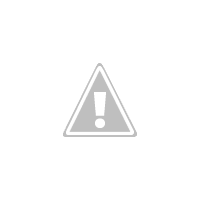 [ssba]