So I woke up this morning looking like this. It's really strange considering that just yesterday I was a guy. Now I had two real breasts, my body was much slimmer and the penis that kept me company for 25 years was gone. I wasn't scared nor I didn't panic. To be honest I was hoping this would happen. I may have been a guy for 25 years but inside I always felt like a woman.
Since I was 16 I was looking for a way to change my gender. The surgeries in my country were pretty expensive and I really had doubts I would be able to afford one so I was looking for an alternate way. I begin to look in old alchemy books, legends and fairy tails. I was working on a gender changing potion all those years until finally yesterday when I found the right recipe. I drank the potion I made and went to sleep hoping that the next day will bring a better future for me, a future where I am a woman. It did, and now I'm taking my first steps in this new female life.
The woman I am now looks quite familiar like my old self, like I've been born a girl. I can see the resemblance of both of my parents and there is no denying that I'm clearly their daughter. I'm pretty excited right now even knowing that it won't be a walk in the park. Along with my gender everything changed. I will need a new ID, new name and definitely some new clothes. Besides the pair of panties I'm wearing right now I have nothing else feminine to wear.
I had to put those problems aside since I had something more important to do right now. I turned on my computer to spread the potion recipe among the tg comunity. With that there will be no more girls trapped in a male body just like I was for 25 years of my life. With the potion no one will have to suffer living in the wrong body. We can be finally ourselves.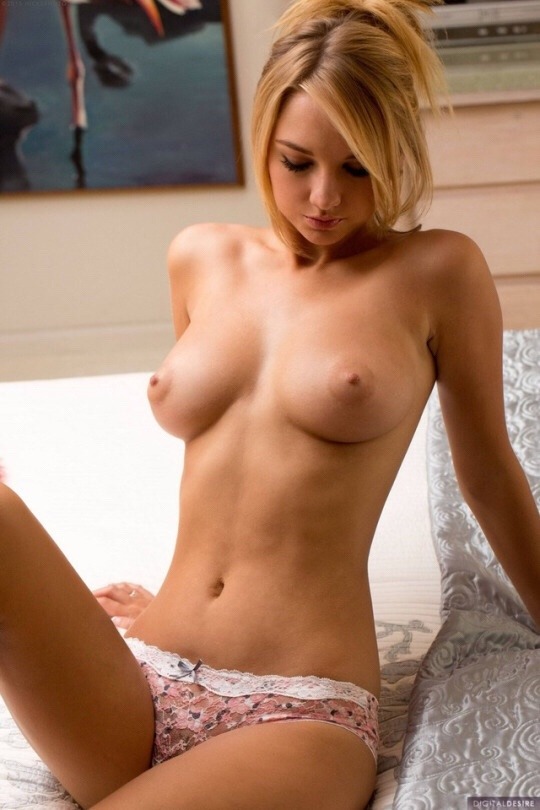 [ssba]