Not for nothing did Malcolm get a name like the Wizard of Tits.
Years of magic study about how to change the human body, all for one reason. To make women hotter. It had started as a ploy to get laid, and it worked. Then he turned it into a business (where he often got laid instead of paid), and that worked too.
Of course, working magic to make a chick hotter was very hard. Some things were easier than others. For example, making tits larger wasn't particularly hard, at least for Malcolm. Hence the name.
But Malcolm was a curious man, and always looking for ways to improve his skills and his business. One area that remained difficult was giving a woman wider hips. He was practicing on it with one of his assistants one day when his spell backfired. On top of giving Malcolm wide hips, it also replaced his dick with a pussy. Shocked to say the least, Malcolm set about immediately to turning himself back to normal.
Unfortunately gender swap spells were extremely hard, and Malcolm still had bills to pay. He had to keep his business going and it was late spring, the busiest time of year. Malcolm didn't have much time for research, and what he did went no where. Getting tired of the glances he got whenever he went to the bathroom, Malcolm decided if he was going to be a girl, he might as well be a hot one. And of course, breasts were his specialty.
And so The Wizard of Tits took on a new meaning.
Research is slow now. After getting drunk and flirting with a guy one night that went a lot further than Mal had planned, Mal was spending a lot less time doing research and a lot more time getting laid. As Mal fixed her hair in the mirror and looked down at her breasts she wondered as she so often did if she shouldn't make them bigger. It would be easier to get laid with bigger tits, but then it was pretty easy now. Mal was grateful getting laid hadn't been so easy back when she was a man. If it had been, she would never have gotten so good at magic!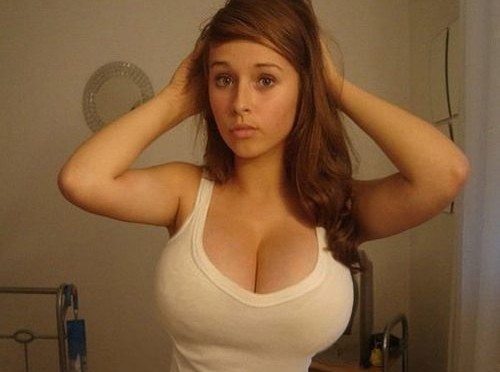 [ssba]