I should have listened to my best friends warnings about his magic penis. But I figured it was just a practical joke.
But as I kneel here with his dick in my feminine new mouth, I wish that I would have listened.
Oh who am I kidding, right now I just wish he would be happy with this blow job being done and get busy fucking me.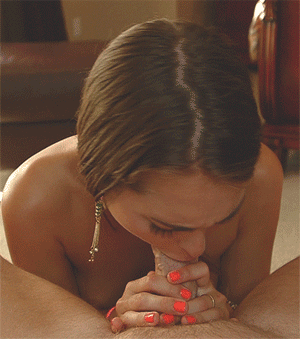 [ssba]