Patrick looked over the bath at his sister in his body watching her flicking through the book that had caused this to happen.
He felt cramped and uncomfortable sitting in the bath with his sister Stephanie which was something they both had not done since being young children.
Annoyed and angry with his sister for doing this to him even if it was a accident and wondering why she would not leave him alone with her body it wasn't like he was going to do anything to it.
Especially seeing that he could tell his sister was quite enjoying being in his body and was quite looking forward to going out with his girlfriend which made him think it wasn't such an accident after all.
Which made him wonder about the college rumours about both of them being a little bit more than just good friends were true and she had done this because she knew father would not approve of her being a lesbian and would cut her off without a penny as he sat in the water staring at his sister with his knees against his new tits.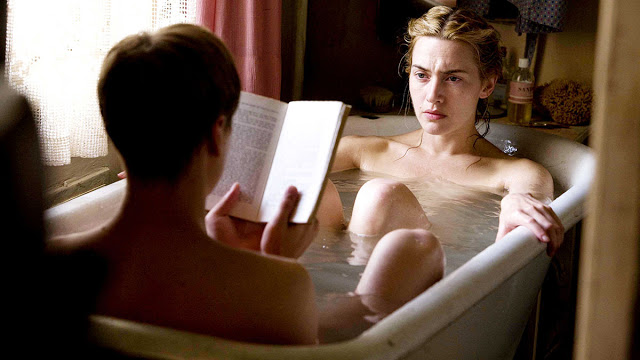 [ssba]