I had recently gone thorough some troubles, having been diagnosed with Second Puberty, still it wasn't all that bad, the transition was tough but I was always adaptable so turning into a girl wasn't so bad.
One thing that was a bit of a bother though was the guys in school, half wanted nothing to do with a Second Puberty girl like me and the other half wouldn't stop staring at my ass, seems my girl half takes after my mom and her sisters, big bubble butts for the females on that side.
Showing this thing off became the norm, at first people were freaked about me wearing Yoga Pants and showing off my rump but soon guys were blowing up my phone asking for pics. Even when I was a guy I was into exhibitionist stuff so I didn't mind snapping a few select pics for those who asked.
"Hey Chris." I got a text from Greg, the local star quarterback "You mind sending me a shot?"
"Why?" I asked already taking the shot for him "You gonna jerk off to my booty?"
"Maybe." he wrote back "Damn you've got a great ass, how about next time you show me more than a few pics?"
"Hmm…" I wrote back "Are you asking what I think you are?"
I bit my lip getting turned on.
"Come on over baby, let me tap that ass." He wrote back.
"Let me get my things, I'll be over in ten." I smirked.
Guess I'll be losing my virginity as a girl tonight.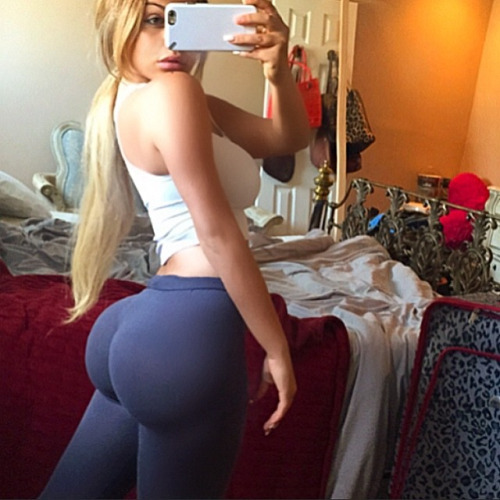 [ssba]