When the Great Shift threw my fiance and I into different bodies, we had no idea how – or even if – we'd manage our future together. Other than our ages, everything about our bodies had changed. My once 5'4", curvy and busty fiance was now a muscular 6′ stud with a long, thick cock. I had gone from a 5'11" slightly overweight man with dirty blonde hair to a 5'5" brunette beauty with D-cup breasts and curves in all the right places. We were suddenly healthier and more attractive than we had been. But we had no idea if we could make it work.
We took it slowly the first month or so. She helped me understand the basics and intricacies of womanhood. I even started to enjoy my new found femininity (well, most of it). And she took to being a man rather quickly. It's no surprise that she first suggested we finally try to experiment sexually with our new bodies. I hesitantly agreed to a romantic Valentine's Day.
She (or I guess he) did all the planning, insisting I just worry about "looking beautiful" and "being ready to be wooed off" my feet. He took me out to our favorite restaurant in the city for dinner and then surprised me a night at the ballet. I had never before appreciated it before, but I found myself enraptured and even becoming emotional by the production. He capped the night off with homemade decadent chocolate mousse and a roaring fire back at our place. Once we had moved into the bedroom, I snuck off to the bathroom and took off my red cocktail dress. I returned to the bedroom, wearing only the brand new purple babydoll I had purchased from VS as a surprise for him. Naked and lying in bed, he looked hungry. I wore the babydoll for maybe a total of 5 minutes before I too was completely naked and he was filling my wet crevice with his meaty shaft. We managed to do it 4 or 5 time before falling asleep.
We awoke, snuggled up and both feeling horny from our activities the previous night. While a bit sore, I couldn't deny my new and very powerful urges. If this is what our life together will be like from now on, it will definitely do!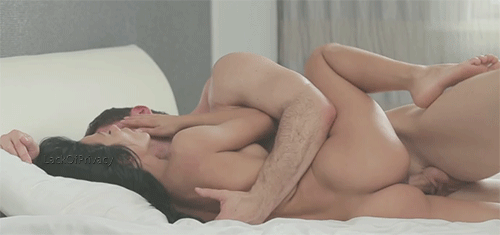 [ssba]