Ted stared down in horror after he was transformed by Betty Clark with her magic spell. He had called her a slut, and said men were superior even if she weren't a slut. Suddenly he dropped to his knees still grabbing the football he had in his hands at practice, now much bigger in his tiny hands with long red nails. He felt the long hair flow down as well, as the large hoops on his hears dangled. He had a sexier uniform now too, with his same number 80. Still in shock, Ted didn't say a word just yet, feeling the heavy sensitive new weights on his chest and the empty plumbing below the football.
A male football player came by, "So, Tess, come to watch us play? Oh is that number 80? We don't have a player on the team with that. Is that maybe how many guys you've slept with?"
The other males around that player laughed along with him, calling the new Tess a slut. Apparently as she would find, Betty changed not just her body, but reality itself. She was now Tess, the sluttiest gal in school, having said to have been with men from every sporting team the school had and even the nerds from the chess team, and the older guys from the frat house down the street near the college. Tess was now a high school sex bomb slut.
Betty walked by to get a view of her handiwork and smiled, "So Tess, how does it feel to be a slut, oh and by the way I think men are superior too, so too bad your one of us now, and not a man. I guess your inferior like me now. Enjoy those periods and that lovely chest of yours Tess, and don't deny yourself a tasty treat of cock from time to time either. A superior cock from a superior male would do wonders for you."
Finally she spoke, and what Tess said was a yell, "WHAT THE FUCK?!"
Soon three players came by, "Did you say you wanted to fuck?"
One even pulled out his cock on the field and slapped her in the face with it, while Becky just laughed.
Tess said, "GET THAT THING AWAY FROM ME!"
"You didn't say that last week when you blew me twice, once under the bleachers, and once in the janitor's closet after school bitch. Don't tell me you've found one bigger? Are you playing for the other team now? Are you looking for a tuna salad instead of a hotdog? The real fun is with men like me baby, remember that, not a fish store. Get lost and off our field then if you're not blowing us," said the obnoxious male.
Becky didn't like how this guy spoke, and her laughter subsided as tears rolled down Tess's cheeks. Beck casted one more spell and the guy with his cock out seen it vanish, and he dropped to his knees, as his uniform changed into a tight blue dress with shimmery tan pantyhose, and blue high heeled pumps. His chest was now a 32G, and the other two guys he was with pulled out there cocks and slapped the new woman on the face, much like she had done to Tess as a man moments earlier. Only this time, she was uncontrollably blowing them, taking turns between the two, to even out the pleasure, until they both exploded on her face, and she shuddered in a spraying orgasm herself blasting her pantyhose with female juices from her intense orgasm, an orgasm brought on both sides of her by a man, a status she would never have again.
Meanwhile Becky told the new Tess this was her fate, and what she chose to do with it was her business. Becky said she only had the power to teach lessons, and that reversing spells was not one of them. Tess would learn a lifelong lesson about respecting woman AS a woman, as Becky offered her a hand to get up and get her started in the realm of femininity.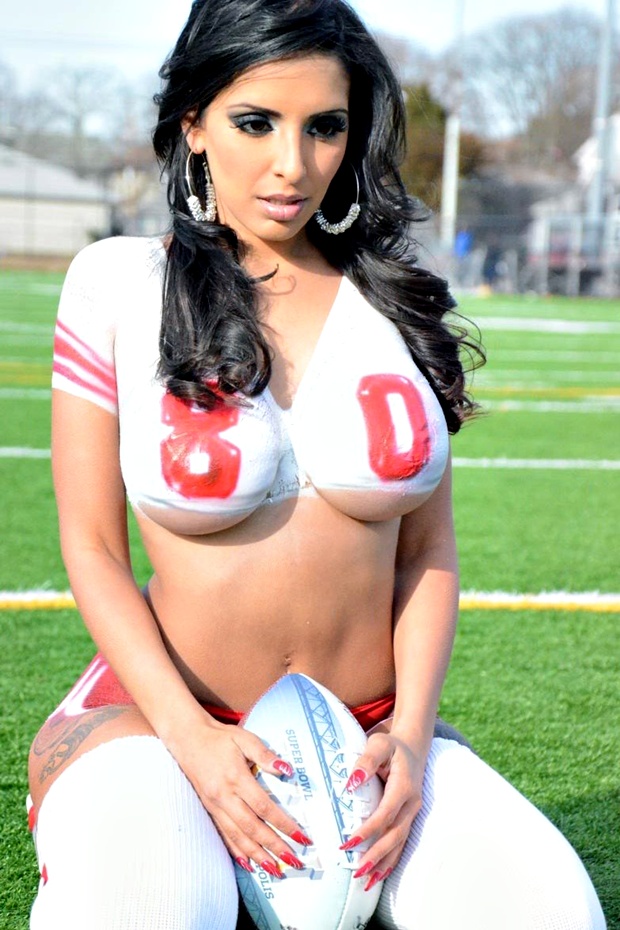 [ssba]