Mmmm my body feels so soft, so smooth, no longer coarse and hairy like it was.
I've just switched, changed myself into a busty woman and now am having a shower as one for the first time.
It's a strange sensation feeling the water cascade over curves which you've never had before. But it feels good.
I soap my boobs, feeling the weight of them shifting and watching them bounce and jiggle. The feeling is so erotic! My previous male chest was so bland and boring by contrast.
I feel my hips and my bum, so wonderful. I have a beautiful curvy figure. I'm not made of straight boring lines now! My bum in particular is glorious. I was never that bothered by them as a man but feeling my glorious feminine rear is great. It's so soft and rounded now and it looks divine.
But best of all is my lack of cock. I no longer feel hard and rigid but soft and moist. I no longer spew cum everywhere but orgasm and spasm within myself. It's so much better as a woman, it radiates through your being when you cum not explode out of one focused place as a man.
Mmmm thinking about my changed body is enough to get me revved up again. I've climaxed a few times already but I think I'm ready to go again!!!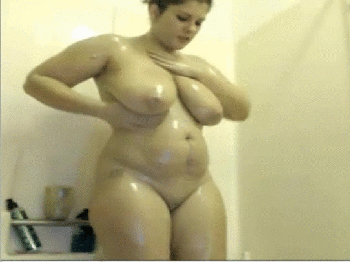 [ssba]