Reynold loved the feeling of his breasts heaving in his bra and the twat within his panties. He was so lucky that his sister was a witch. He turned his head to look at his sister Melinda and felt the raven locks swish about his neck.
"Thanks, Sis, for giving me this experience. I've wanted it since I was just a boy realizing that I probably should've been born a girl and…ooh, what is this, Sis!" he exclaimed as he felt the all new sensations of having his bra pulled down and his sister's lips kissing him from behind. He reached down and gripped her thigh to steady himself.
"Shut up, Sis," Melinda whispered in his ear. "You think you're the only one with fantasies? I'm a lesbian, you should know, and my magic has never produced as sexy a specimen as you," she said, pulling up the left side of his bra to expose his tit while she continued to lick his ear and neck. "Before I turn you back into my brother, IF I ever do it, I'm determined to make a woman out of you. Interested? Then lie down and spread your legs," she commanded.
Reynold laid on the bed and took the best licking any woman's ever received. At that moment he decided he was never going back.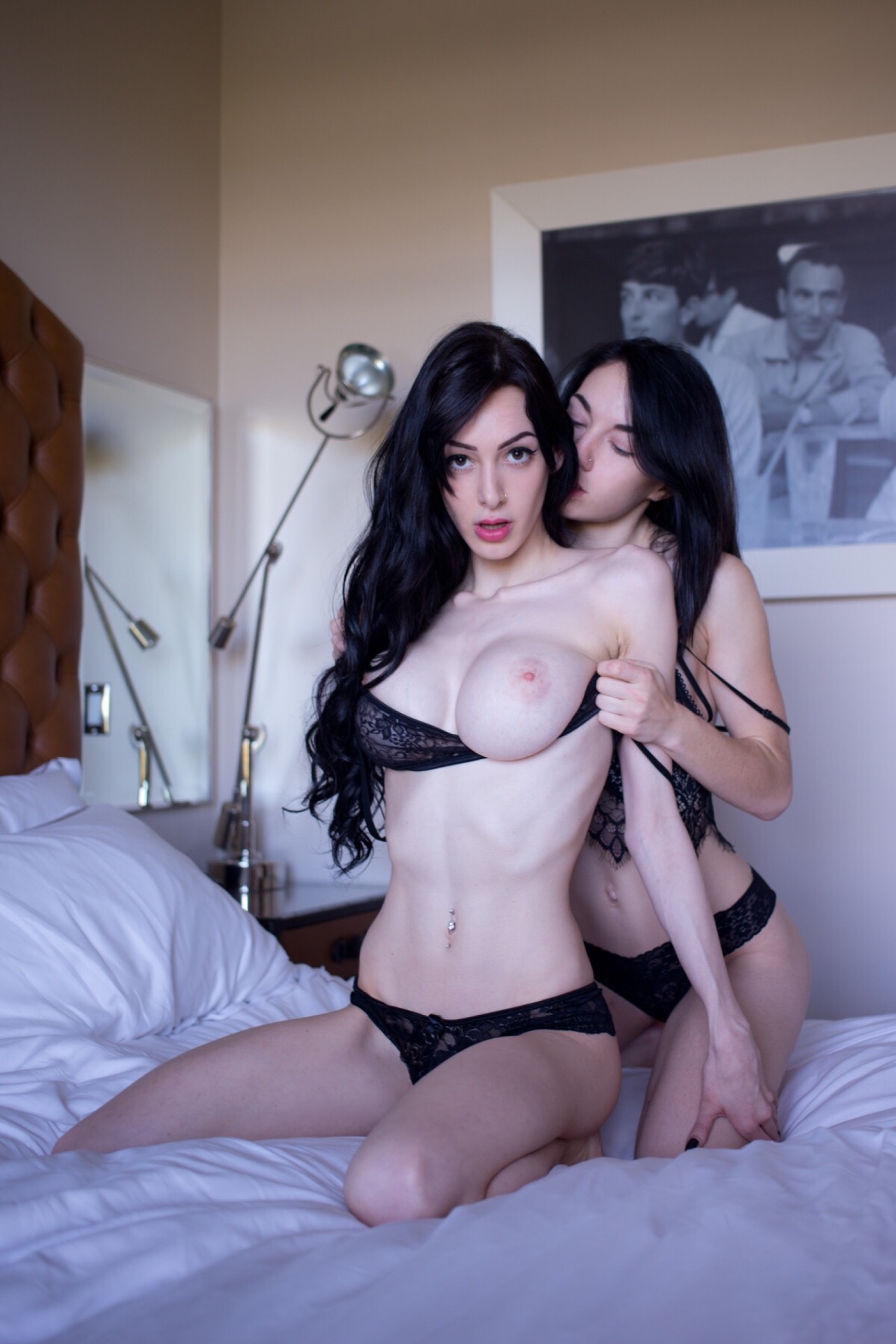 [ssba]