None of the Andersons, however, were as shocked as Michael (47). A father to three children and a beautiful wife, Michael was as manly as one could be.
That is until the Great Shift put him in the body of a young, teenage girl. A horny teenage girl, to boot. After the shift, Michael fought his urges day and night. Constantly on the edge of insanity from the constant strain of his previous life and his female hormones.
Until the girl's boyfriend arrived one day and kissed him on the neck. Next thing he knew, he was on his back with a cock entering his pussy. Slowly.
Every thrust was a jolt that sent new sensations to his former male brain. His jaw was dropped for every second and would be for the rest of the afternoon.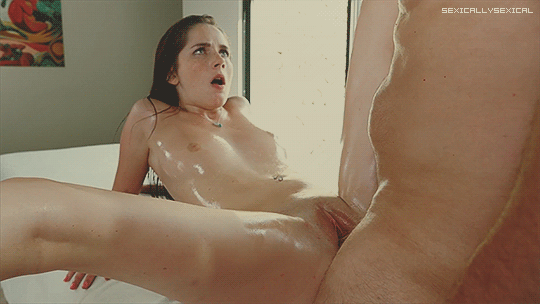 [ssba]