-Mark, I am not sure about this is a good idea. I am an secret agent, a male, and now, in this female body I feel weak…
-Yes, agente 23, but the enemy is looking for a male about fourty years old in the airports, and they never can imagine you will be a female…
-One question, I suppose when I consummate the mission, I will be a man, again…
-Yes, naturally… our technology will return you old body without problem… Do you want to ask more questions?.
-No, I have all information I need…
Agent 23, now Marcia, learns the objetives of the mission. She needs go to a enemy city and collect information about enemy weapons. She is not sure about the situation… new body, new sensations, she wears a short dress and she feels naked. She wears in the foot high heels, the blonde mane partly covers her vision… and this is not enough… when she thinks in her contact in the other side… she thinks in his male breast, in his bulge between his legs… Marcia feels her pussy hot and her nipples will excite… she needs go to the bathroom and …Ok, she makes a wank and she discovers a new pleasure world between her legs…
Yes, she thinks this will be a excitant mission.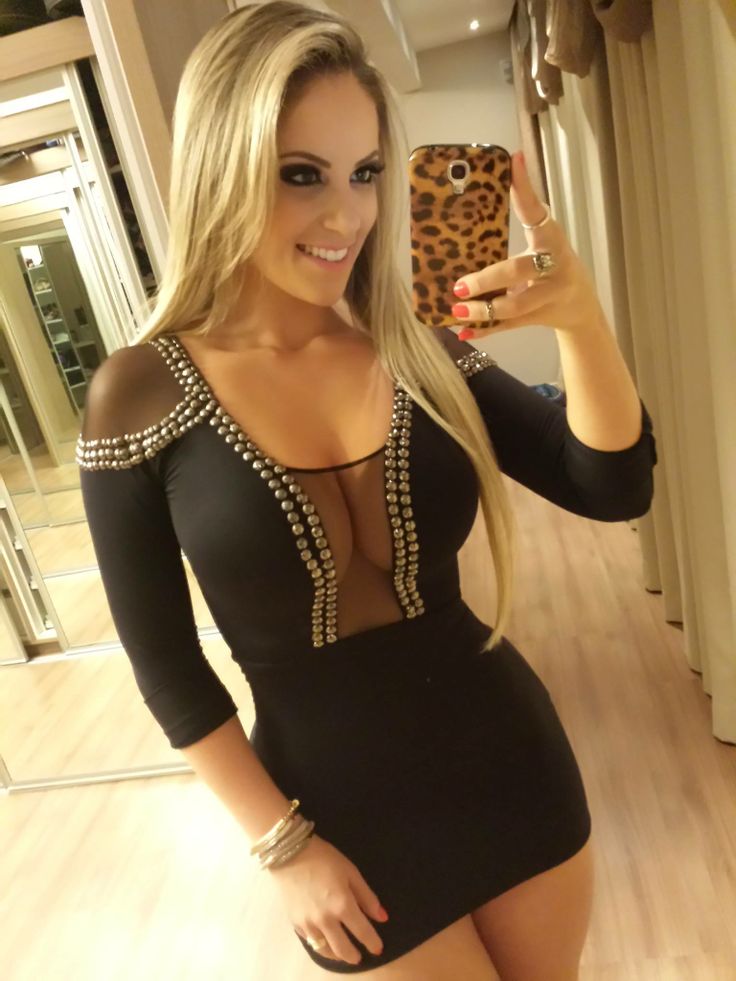 [ssba]