John and Mary are a couple. They have been married for five years , and they are very happy in their marriage… but the old John girlfriend is jealous from them… she was furious, and in a internet searching she found and ancient spell to change the body… and she selected the participants in the body change… and now, the John´s life has changed, his brain is in the body of Jen, the best friend of his old girlfriend… and he doesn´t know his body with the brain of Jen is in his house, with Mary…
John is aware about his new situation when a light blinded his eyes. In the first moment, he can not open his eyes, and he felt strange sensations in his body… a new weight on his chest , hair falling over her shoulders… when he opened his eyes, he needed to rub his eyes… he was she… she became aware now she was a woman, a young woman with long black hair, pink lips makeup, with a big pair of tits and black long-sleeve T-shirt with a long neckline… John was amazed… she tried to speak when sow the face of his old girlfriend…
– What has happened to me?… ask John with her new female voice… she need to remove a strand of hair of her mane…
-Why do you ask this, Jen?… We are dressing because we will go to a party with our boyfriends…
-No, I am not Jen, I am John, and I am a man, not a woman, and now I have boobs and a pussy…
-Marvelous, John, the spell worked… You was very happy with Mary and I could not live with that… I started to think in possibilities to change this situation… Jen likes women, and when I found a change body spell, she wanted change her body with you…
-You are crazy, I am a man…
-No, you was a man, and now you are Jen, and all people will see you as Jen. You will forget of you life like John, and you will be a young and a hot woman. You will like men, you will wear woman clothes and you will behave like woman…
-No, it is impossible, I am a man… I am not a woman and never will be a woman. I will go to the police and …
-And they will send you to a madhouse… you are a woman… look for the mirror… you are a woman. You need to dress … short dress, panty, bra, heels, stockings, makeup… we will go to a party with two guys, and, in my opinion, we will finish the night in bed with them.
-No, please… I am a man…
-No, you was a man, now you are a woman…
John, in silent he began to dress, bra, short dress… she starts a new life… and … how will be her new life?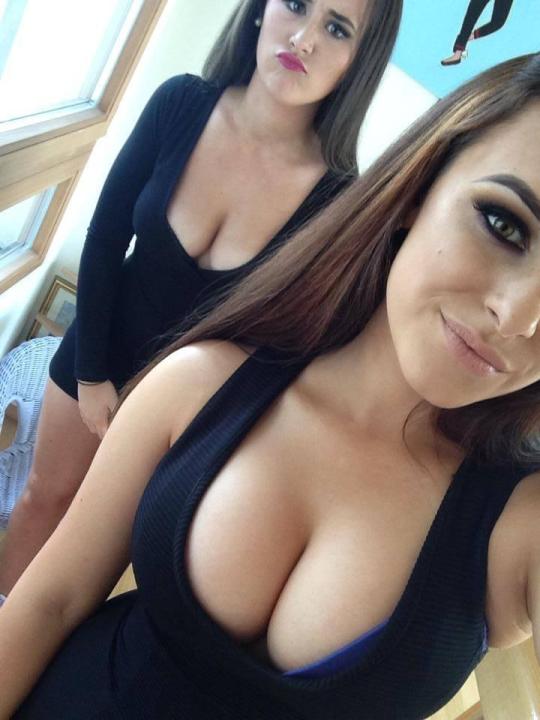 [ssba]