A lot of things happened since i decided to become a woman full time. When i showed my newself to Mike he didn't belive me no matter how hard i tried to convince him. I had to bring him to my place and show him how i take off the suit. Mike was really surprised about my decsision but he accepted it. He was very eager to know the new me better and asked me out. We were going out more often, at first as friends but soon there was something going on between us and soon i became his girlfriend.
I had to change my job since my boss didn't accept my decision. I was sad, i worked so hard in this company but if that means i need to go back to my life as a man i'd rather quit the job. Mike helped me finding a new one. It wasn't that hard thanks to my new papers i recived form Bodysuits inc. My new job was paid less but it was enough for me and at least i could be myself.
My relationship with Mike was going great. His parents know who i was before and they had nothing against it, unlike mine who told me that they had and will always have a son and i should stop playing around and take off that ridiculus suit. Their words were painfull, i remember i cried the whole night. After that i broke any contact with them. I don't need them anymore. I have Mike's parents support and that should be enough. Especially Mike's mom is glad when she sees me. We are now like best friends and we spend a lot of time shopping and chatting. She gives me a lot of advices which is really helpfull, considereing i wasn't born a woman. She also told me about best sexual positions to plesure a man. I blushed red since i was still a virgin. I got even more embarrassed when she encouraged me to do it.
It was three months since we started dating and i finally had my first time. The suit was really incredible. The creators took care of every detail and the whole expirience felt so real, or was it real? Two days later i found out the zipper from the suit is gone. It looked like the suit merged with my body. Was i a real woman now? Later i confirmed my suppositions. I got my first period. I freaked out back then, luckily there was Mike's mom to help me with it. Now i need to be carefull if i don't want to get pregnant.
Today Mike is taking me on a special dinner. He is such a nice and caring boyfriend i'm so glad we are together. I can't wait to see what the future is holding for us.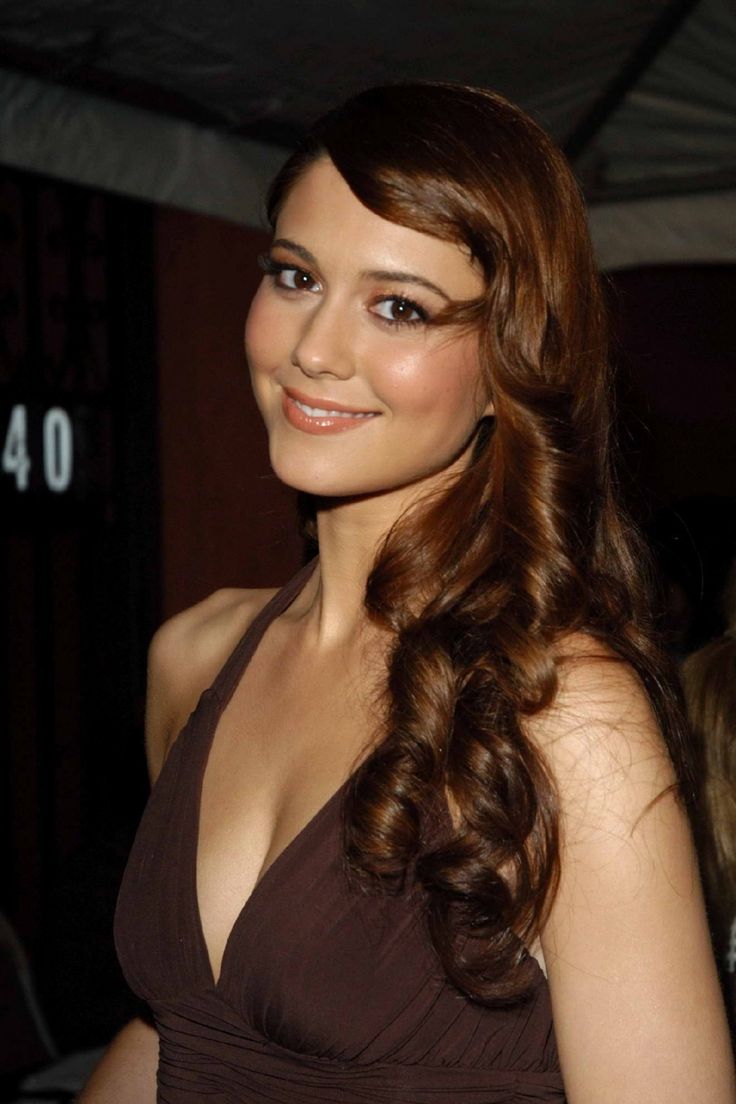 [ssba]