"Dude, this witch is long gone. This is pointless. We've been looking for hours, going up and down the boardwalk, and there's still no sign of her. I think your stuck, man. Let's go" Bradley whined.
Marian rolled her eyes. "Listen……" she looked down at her dress top and folded it down, revealing her breasts. "If your good and stop bitching, if we don't find her this is what's waiting for you. Comprende?" she smiled, pulling the dress top back up. Bradley nodded dumbly.
"If your good" Marian smiled as she repeated. This never would have worked, for obvious reasons, when she was Marty.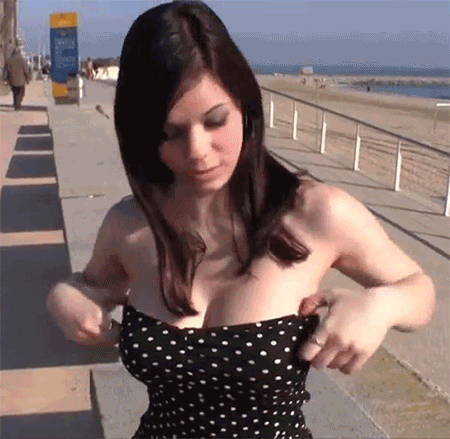 [ssba]