Even if it took 200 years, I was finally Free! And all thanks to the dumb guy that used his third wish to set me free. He got trapped inside the lamp prision I used to be in. I hope he doesn't mind, but I will get to live the rest of my life as him. I am so happy he used his first wishes for wealth and youth.
I looked inside the lamp and saw my oldself lying inside of it. Without a doubt that was my former master inside my body. I bet it will be rough for him… for her at the beginning, but she will get used to it. And I hope he doesn't mind fullfilling all kinds of dirty wishes. I bet at least a man will wish to have sex with her, almost no one can resist that body's sexy charms.
"Goodbye Alice" I told the lamp, as I walked away from it, eager to start my new life.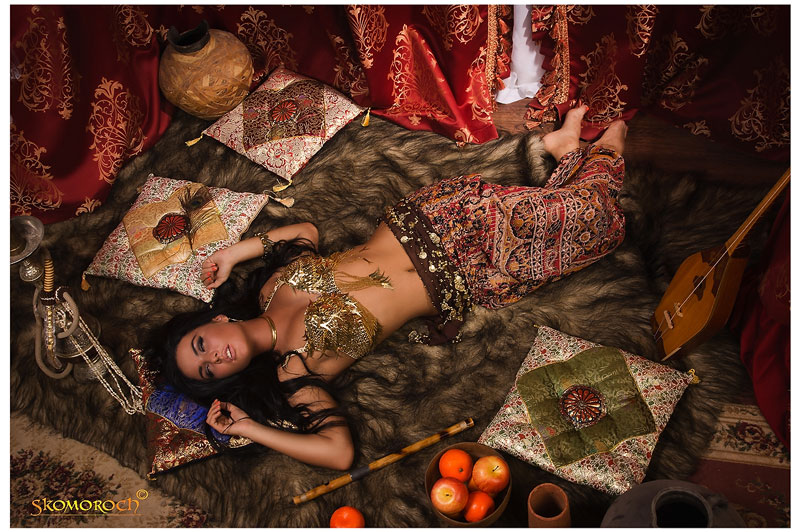 [ssba]