Grant had long nurtured a secret crush on his stepsister, Riley.
Don't get him wrong: Riley was not a blood relation, because her mom had married his dad long after a painful divorce; and his father had remarried only after his wife had died in a car accident. They weren't related at all.
Still, Grant spent every night fantasizing about the girl who slept in the room right next to his. He adored her reddish hair and green eyes, her pouting lips, her little feet. He loved how nice she smelled when they passed each other in the hallway. He wanted her in every way.
Above all, he wanted to know what was in her panties. It didn't take too much jerking off before the FOSE took care of that. Grant was astonished at first when he awoke with Riley's panties hugging his pussy, but he quickly realized that he'd gotten just what he'd asked for. He fingered his soft crotch and put his left hand on his forehead just as Riley burst into the room in his former body, with cum still dripping off the dick and a bewildered look on her face.
"What's wrong, Grant?" he asked innocently in his new body, putting on a bold front. He sat up and felt Riley's pearl necklace drop between his teats. "Was it a bad dream, or what? You can tell me, brother."
Riley stammered and quickly retreated to try and process all these new sensations. If the girl in the next room was Riley, then who was she? Was she actually Grant, or Riley? What should she do?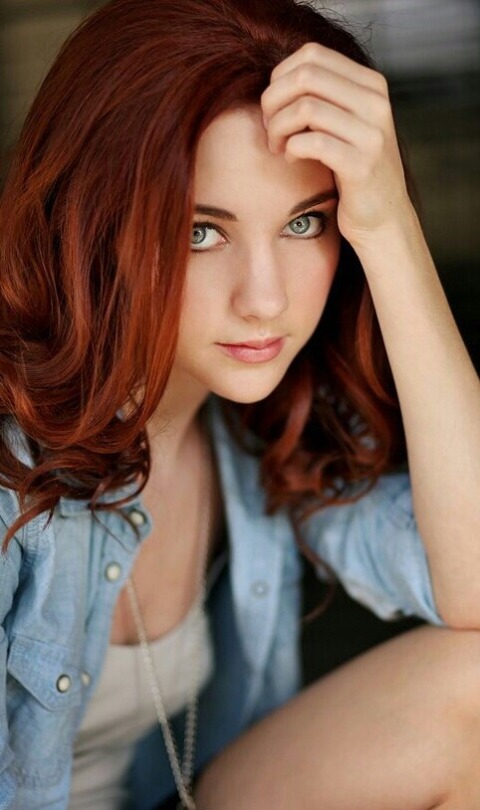 [ssba]