Ian knew that something was wrong when he awoke to find himself with his wife's boobs, her body, and her everything (including her panties). He sighed, thinking that she could be such a witch. As he heard Kayla preparing to leave the house in his body, he scrambled to throw off the quilt and sit up.
"Wait, Kayla!" Ian shouted, feeling the odd sensation of long brunette hair tickling his right breast. "Where are you going?! What are you expecting from me?"
Kayla turned around and smiled. "It's simple, lover boy, or should I say 'lover girl' now? I'm going to work and playing golf later, as you always did, and I expect dinner to be ready when I get back, just the same as you demanded of me for the past few years. Good heavens, you did cheat on me enough times, but that last little hussy was way too much. So, I'm putting a stop to your cheating behavior right here and right now with a little help from my witchy Aunt Lila. She'll call you soon to give you a few pointers on being a woman and a good housewife. Oh, and I must warn you: take good care of your tummy, as you are now 'expecting.'" She got up and opened the garage door.
Ian sputtered: "You mean I'm…we're…I'm PREGNANT?! Kay? Come back here! Kay!" The door slammed shut.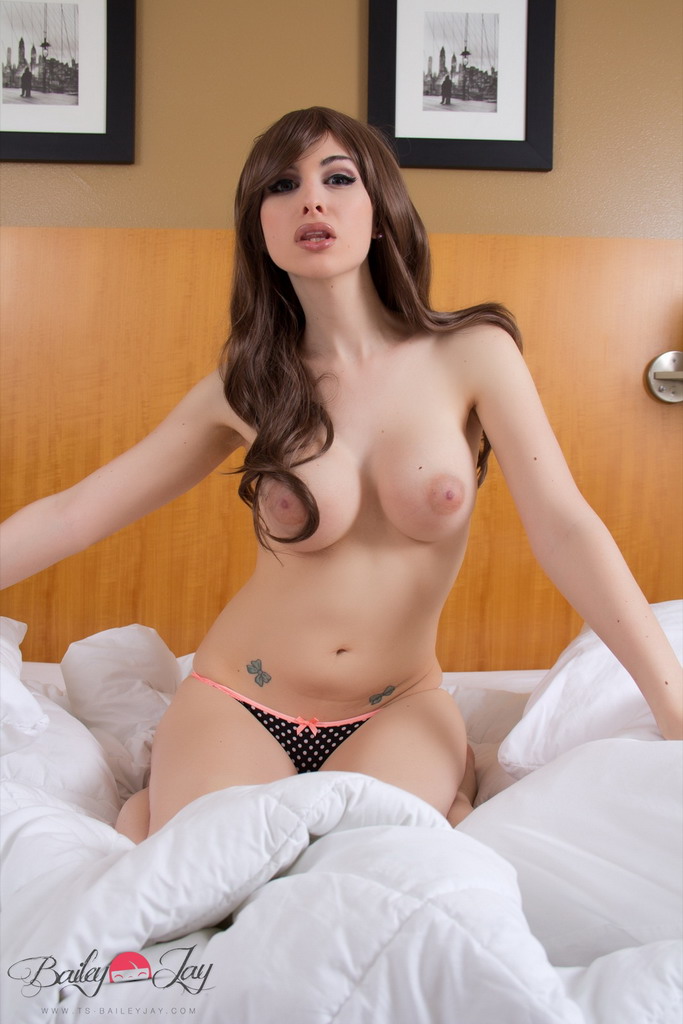 [ssba]