"Is it milk time yet, mistress?" Janine said, on her hands and knees on the kitchen floor. It had taken six months for Ellis to turn her into an obedient milk-cow, but she had finally done it.
"Hmm, I think it is," Ellis said, her J-cup tits bouncing in her tight bra as she walked over to Janine, the milking machine in her hands. "We have to keep the supply up, after all!" She had finally decided to sell Janine's milk, and it had been quite the successful venture. Tons of girls of all sizes came and bought it by the gallons. They didn't know where it came from, and Ellis was pretty sure they didn't care. And Janine was too obedient to tell anybody.
Ellis hooked up the pump to Janine's nipples, and the cow let out a soft moan as the milk was pulled from her heavy full breasts. Ellis no longer cared about the woman kneeling on the floor, who used to be her boyfriend. No, now she only cared about the milk she produced, and the money it would make her. She stroked her cow's long hair, and watched as her udders deflated.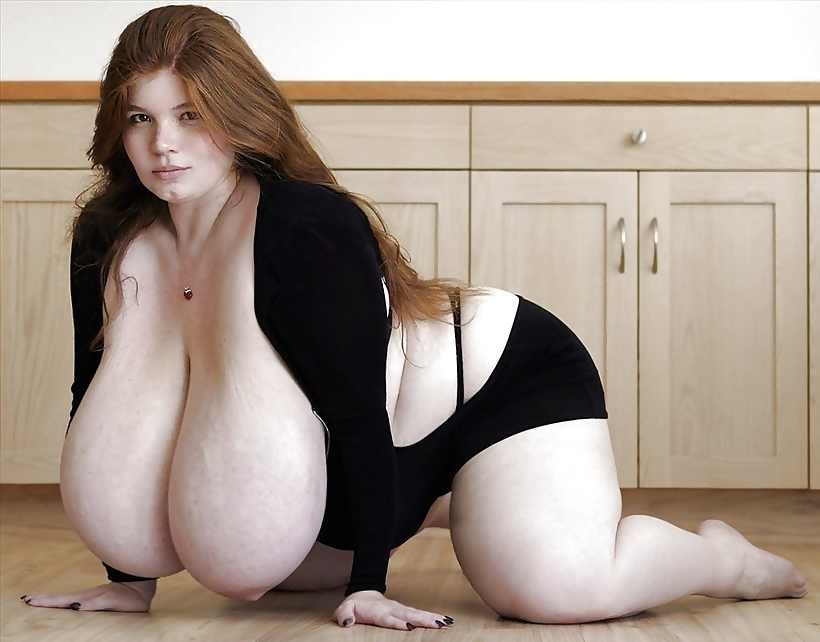 [ssba]