You can pinpoint the exact moment when Daniel (14) switched into the body of the college aged neighbor he jerked off to. When the FOSE hit the Earth, anyone who orgasmed at the exact moment, shifted into the person they thought about during their climax. Unknown to him, when the FOSE hit, she was in the middle of fucking a hung college boy.
Daniel blacked out and when he came to, he felt something long. Something hard. It felt strange but so…
Good.
He should have freaked out; he should have screamed because he wasn't interested in guys. Yet all he could do is look behind him towards that hunk, with his beautiful new eyes, and let out one big moan.
Daniel was being fucked long and hard. The guy had no idea.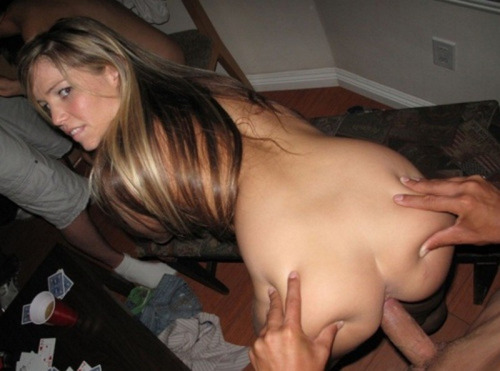 [ssba]