Jed didn't believe the wishing stone was real, but made a passing wish, "If the stone is real, then my wish is that I'm a hot slutty secretary, and you're my boss, Billy."
With that suddenly they were at the office, and Jed was now sucking Billy's dick as a horny secretary. Billy couldn't deny the joy and the promotion, and Jed couldn't deny the hot taste of her new man's cock, and how it felt in her pretty mouth.
The wish worked, and now reality shifted, and with Jed wishing to be slutty, he couldn't resist the yummy taste of his friends hot cock!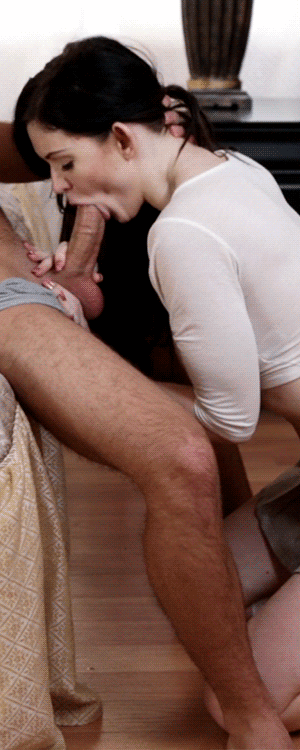 [ssba]