It all happened so fast I barely had time understand what was happening. One minute I was talking to my mother in law and okay maybe I was staring a little but who can blame me when she is such a hottie. In an instant I went from admiring here huge tits feeling them hanging from my own chest. She didn't even give me a second to adjust as she stripped me naked and bent me over the washing machine. I was helpless to resist as she used my own young male body to overwhelm me.
"I can tell you like my body, almost as much as I like yours." she whispered in my rough baritone "Just not quite in the way you were probably expecting. There is so much I want to do now that I am you. But first, how about we have a little fun with each other?"
I didn't get a chance to respond instead I felt my own cock pushing into the wet pussy that was now between my legs. After that all I could do was moan as she fucked me hard and fast filling me with shame and strange new pleasure until she came inside of me.
After that she simply got my body dressed again and walked away like nothing happened.
She says she'll swap us back once she's had her fun, as long as I don't do anything to give her away. So I've been playing the role of loving mother and devoted wife as best I can clinging to the hope that I will get my life back soon. But at night after my father in law is finished with me I lay in bed and listen to my wife in the guest room. I hear her laughing and moaning as she makes love to the man she believes to be her husband and I wonder how things can ever be normal again.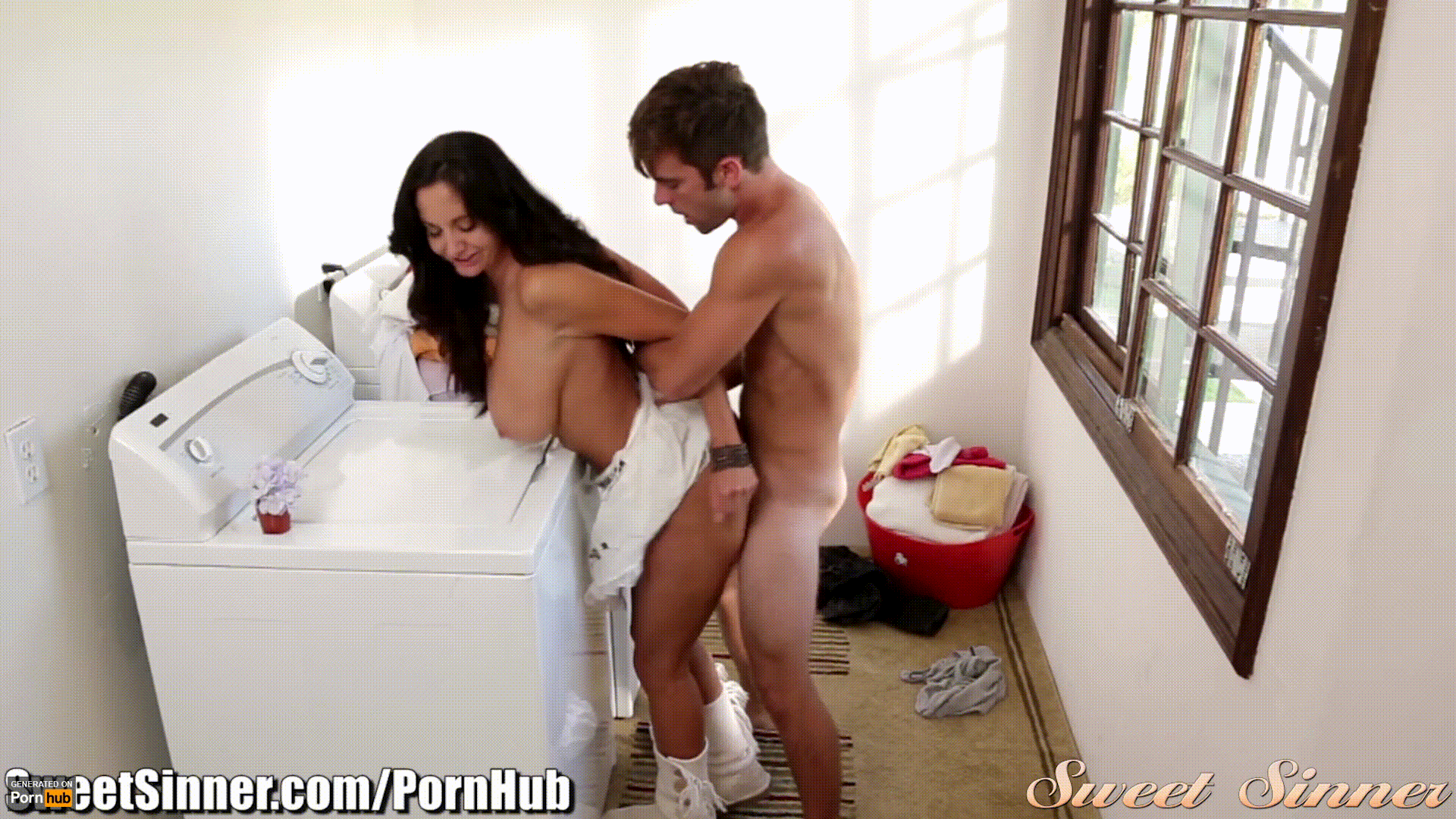 [ssba]