My friend James never had luck with the ladies. And it was not for the lack of trying. But he is such a geek, that girls usually turn him down. One day, he showed up at my doorstep. "Dude, I think I have a way to solve my girlfriend problems!" I don't know how many times I've heard him say so, but since he was my best friend, I was willing to listen and help him in any way I could.
"The only thing is… I need your help…" he said. "Say no more, count with me, anything you need" I replied. "But dude, I think you should listen to my proposition first, it is not something to take lightly", he continued, "if we do this, there is no turning back". "James, I've known you for more than 10 years, your my best friend. I don't care what the 'proposition' is. Of course I will help you. You don't have to ask" I said. "But dude…" — "Nothing, just let me help you" I said.
"Fine!" James got a piece of paper out of his pocket, "thank you, I must add". He then started reading from it. I just couldn't help but think, "great, now he is trying witchcraft?! he might be my bestfriend, but that is stupid"…
In no time, I felt dizzy, lightheaded, for a second or two I lost my balance. I looked down, trying to help myself from falling. I could see my own legs, everything looked normal, but I guess this heels made me loose my balance. I could see my breasts poking out a little from my dark dress. I looked back up, and my friend James was standing infront of me, he looked surprised. I guess he didn't expect me to dress this hot for our first date. We have been friends for years, but he just asked me out for the first time this morning, and I am so glad, I've always had a crush on him. I know he is a geek, but I find him cute. If this date goes as good as I think it will be, I know I will rock his world tonight.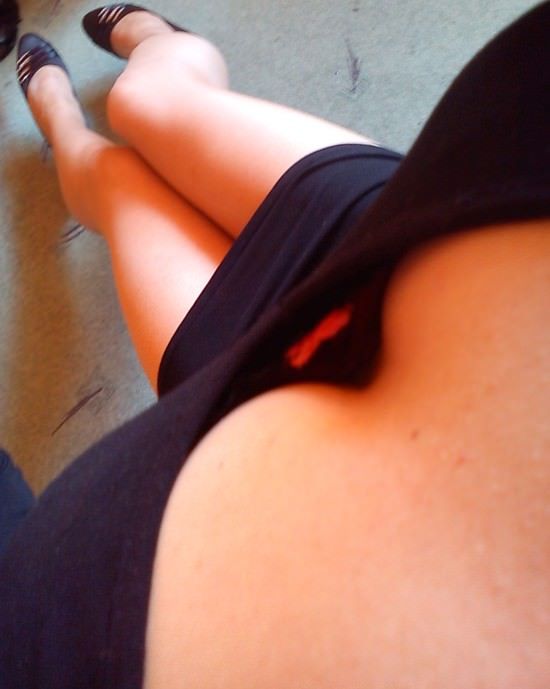 [ssba]