The second case that has been looked into revolves around 13 year old, Matthew Clarkson. According to his testimony, his father had invented a machine that enabled the swapping of consciousness. All the person had to do was find a way to strap the machine on the 'victim's' head, as well as theirs, and press the button.
His mother and father had left for a 'relaxation day' and left Matthew under the supervision of their neighbor, Melissa (42). Matthew had the idea of swapping with her and tricked Melissa into playing a game with the helmet. Once she put it on, Matthew swapped their consciousness and, according to him, felt a need for 'something hard inside of me'.
Melissa was in such shock, she passed out. This left Matthew hours of time alone with Melissa's husband. From Matthew's testimony, which involved highly graphic depictions of sex, he found his experience in her body:
'Beyond amazing'.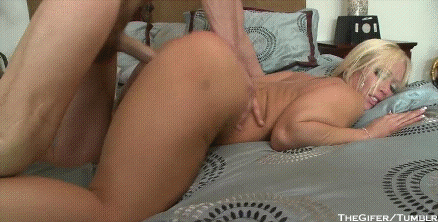 [ssba]