My best friend kept complaining that all the hot chicks were never dating geeks like us. "If I were a hot chick, I would certainly date geeks" He kept saying those words for many many years.
One day, with no explanation at all, he woke up as a girl. He had long her, beautiful eyes, nice perky breasts, and a great body. She looked like my best friend's sister. When he…. actually, when she told me about what had happened I didn't believe her. I thought it was a joke, but this "new" girl was a geek, plus she knew things only my friend and I knew. She took her blouse off, and let me touch her breasts. Those were real.
She then told me "and the worst thing is… I think this new me is straight… Girls don't turn me on anymore". I thought I knew where this was going, "So, you are a hot chick now! don't you want to date a geek… like me?"… She just paused for a second or two. "With a body like this? hell no! I want a real man". She put her blouse on again. Said goodbye to me and left.
I never heard of her again… Actually I am lying, two years later I was invited to her wedding. But that was it, never heard of her again after her wedding.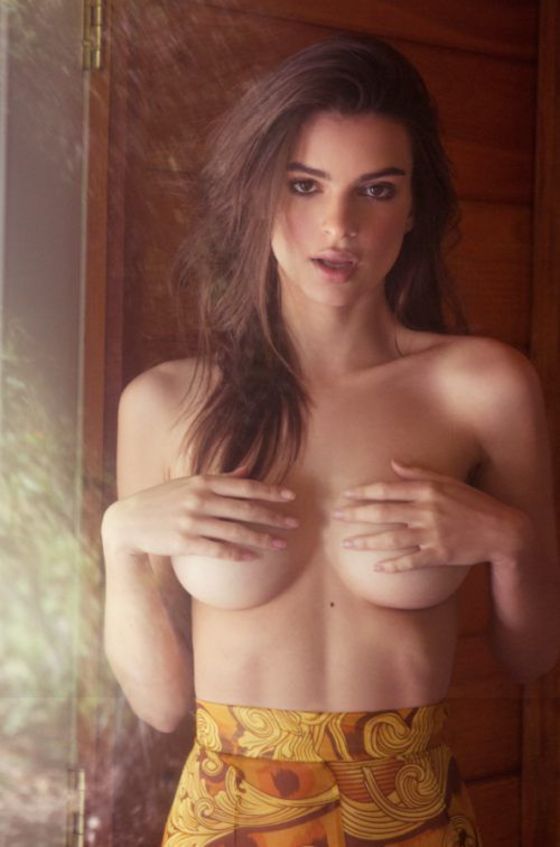 [ssba]