My friend was studying for massagist. "Hey, I needed to practice a new technique I am learning. But I need a girl to test it; it is a breast massage technique. So… would you take an X-Change to help me?" he asked to me. I knew he was getting good with his hands, so I took the pill. Then my body changed under my clothes, in the shape of a beautiful lady.
"Wow, you look beautiful, girl. Now lie on your back and lift your arms" he said to me. I did as he ordered, and then he unbuttoned my shirt. I was nervous, but when his oiled hands started moving on my boobs, I instantly relaxed my entire body. My brain felt like melting. "Does it feel good?" he asked me, but I could only moan as response. It was so much pleasant. I didn't know nipples were that sensitive.
Then, when he finally stopped I felt the need to reward him after that exquisite service. "May we go to take a shower?" I asked him. Once there I ate his hard cock as thanks. Now I visit him more often, taking every pill he asks me.
– Jim, Now Jenny
X-Change – The Fast-Acting, Temporary, Gender-Swapping Pill!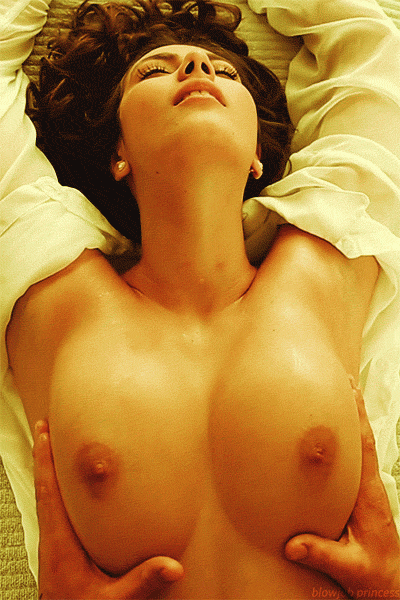 [ssba]