James and Margaret are a happily married couple expecting their first child.
They were attending a mummy to be class when their relationship was turned upside down by the great shift which complicated a lot of things.
Margaret was unshifted luckily but James got shifted with one of the other expectant mothers in the class which freaked him out at first and took a lot of getting used to.
But at least he had his wife to help him through it which brought them both closer together.
Now the only question was who was going to give birth first him or his wife?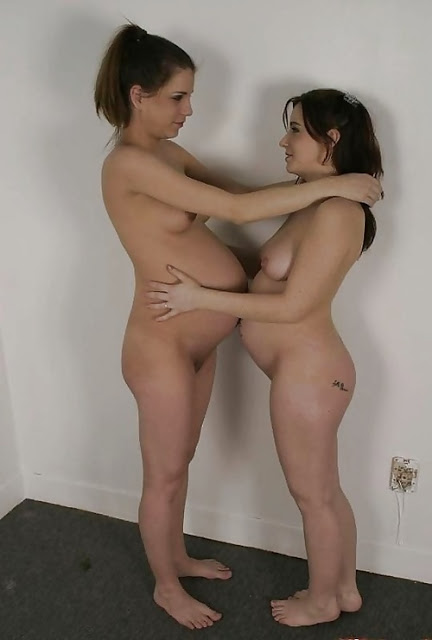 [ssba]