Damon writhed and groaned in ecstasy: riding his shaft was that sexy girl Nina from down the street, the one who never gave him the time of day. He felt her wet pussy squeezing his cock closer and closer to climax. His balls were tingling; his heart was racing.
"Oh Nina, oh Nina!" Damon cried as he erupted. Then he awoke. Suddenly he perceived sunlight streaming in through the windows, and he realized that it had all been just a wet dream. Back to reality. (Great, Damon thought to himself: another pair of dirty underwear to change before work.) He reached down to take care of it, but he found nothing there: no wetness, no cum, no dick, not even underwear.
"What?!" he exclaimed, sitting up. Light brown hair flopped around his shoulders; even the bed sheets felt different. This wasn't his bed, this wasn't his room, and this certainly wasn't his body! The full-length mirror on the wall told him the whole story: somehow, he was now Nina! "Oh shit," he said in her voice.
Thanks to the FOSE, Damon now occupied the body of Nina, his own wet dream. Actually, he was now every man in the neighborhood's fantasy wet dream, but he didn't have the faintest clue how to deal with this situation. Should he get out of bed? Should he call his former house to see if Nina was there? Should he put on some clothes?
What do you think he should do?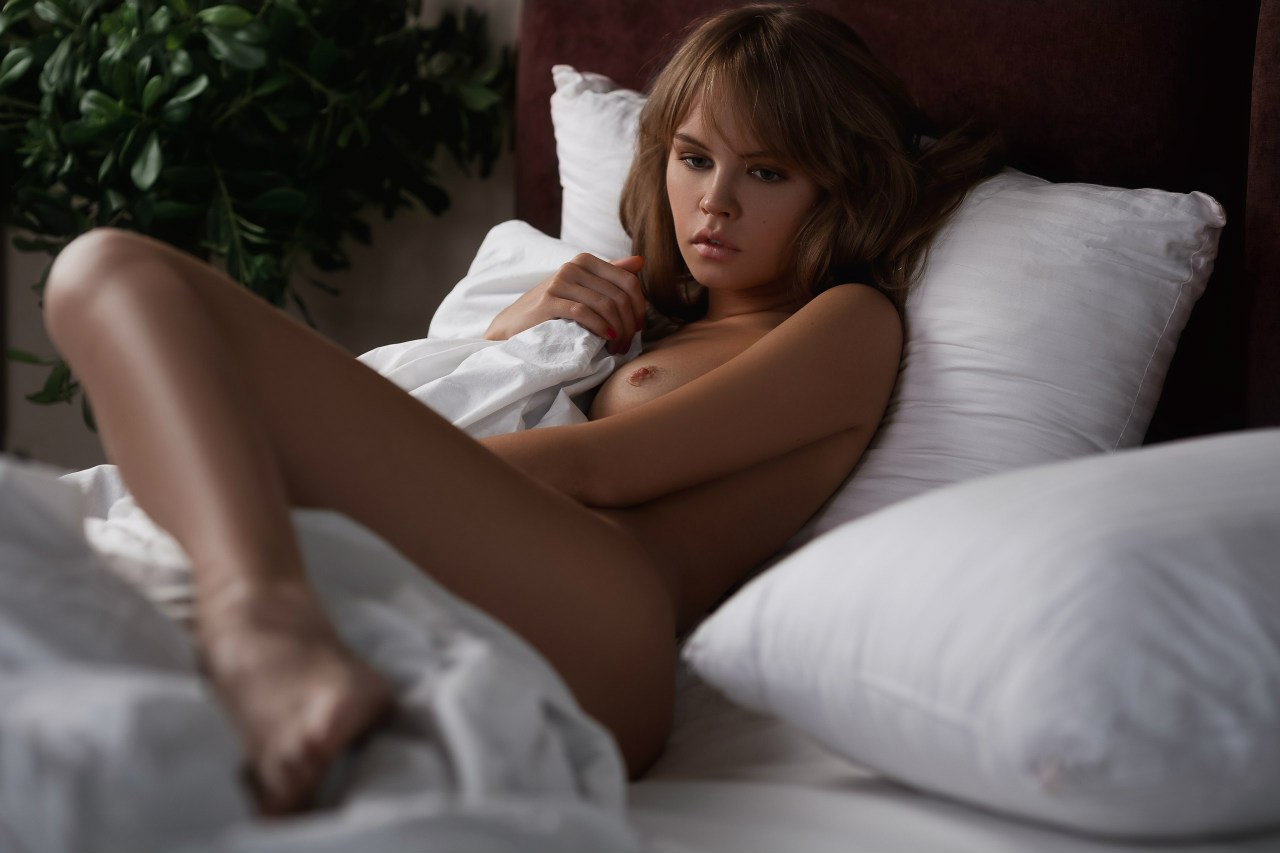 [ssba]