"How do i look?" James asked his wife as he took a sexy pose. Sharon laughed. It was strange to see her masculine husband like this. "Sexy" She grinned.
Sharon and James found a strange medalion while they were going home from the grocery store. When they both touched it at the same time their world shifted and James was looking at his body while Sharon at her. They decided it's a great oportunity to see what it's like to be eachother and have some fun before they will switch back.
"Your body feels weird" James said squeezing his perky breasts. "It sure feels nice" He said playing with them. "I can say the same" Sharon was already getting an erection, seeing as her husband is touching her body. It really turned her on. Noticing the look on her face James came up to his wife, seductively swaying his hips. He reached his hand down to her pants and gently grabbed his old dick. "How about we use this to have some fun" He wishpered in her ear. "The kids won't be back for awhile. We have plenty of time" Sharon smiled. They both went to their bedroom to explore their new bodies. After what they had expirienced in bed they decided to keep this swap for longer, maybe even forever.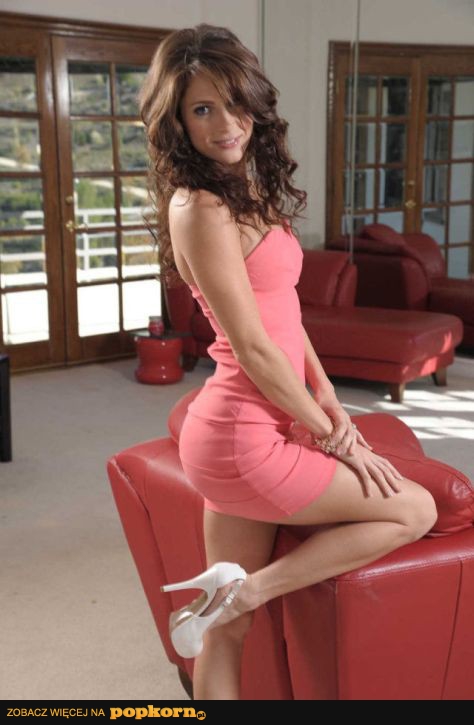 [ssba]