I was on the deep web one night when I came across something very interesting – The Slut Gun, as it called itself. It claimed if you pointed it at someone and pulled the trigger, they would turn into a sexy submissive slut. It was surprisingly cheap too, so I paid and got it shipped to my house. It would be interesting to say the least.
It arrived the next day, in a small pink box. I got it out, and it was a pink gun, quite small. I shot it out the window, just to check it wasn't firing actual bullets. When I saw it wasn't, I want to my 18 year old sisters room and shot her. She had big breasts, but was overweight and had short hair. Rapidly, her breasts grew bigger and her hair longer. Her stomach became toned and her ass plump. She was a sexy slut ,alright. Time to test the submissiveness. "Suck my dick" I said, and she did as told.
I spent a good few hours exploring her new body, when I heard Mom get home. I handed her the gun and told her to make Mom submissive too. What I didn't know, was that the gun only made the most recent slut submissive. When she shot Mom, Mom became submissive to her, but she was no longer submissive to me.
My mom came in, now a very attractive MILF, with my sister. Immediately my sister shot me with the gun! I was shocked, as my hair grew along with my ass and tits. I was a sexy slutty girl, and most of all I was submissive. I looked in horor at the two of them , wondering what they had in store.
My sister eventually forgave me for what I made her do. The gun resulted in increased libidios, so they became porn stars and I was their made – in charge of cleaning up. However, I enjoy my new life with my new submissive mind. Sometimes after a bad day they get their strap ons and take it out on me but hey … it's not so bad.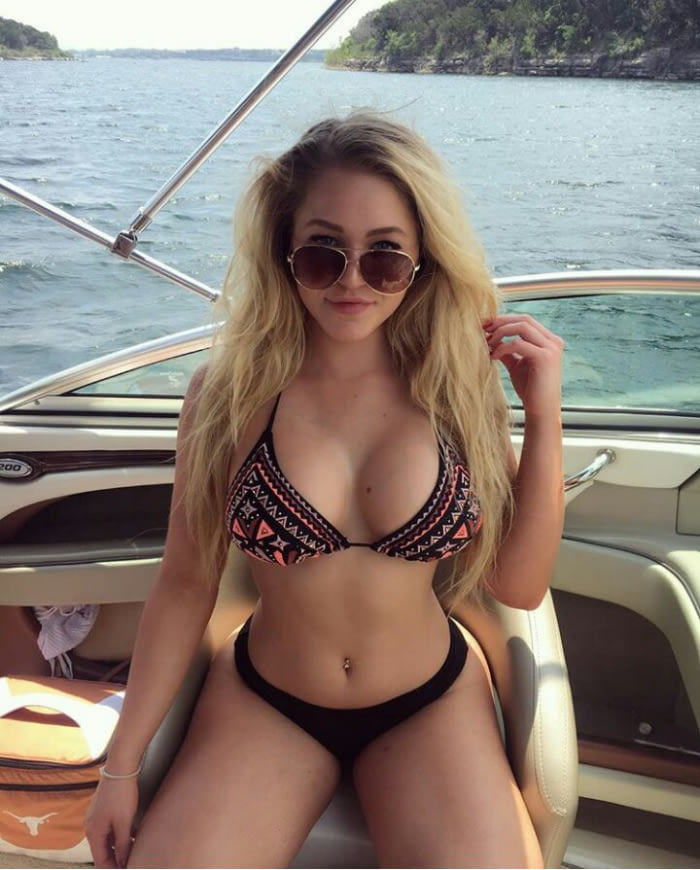 [ssba]