I shouldn't have accepted the beer, but when Uncle Tom offered me some, i wanted to make him feel better, have some fun and get over the fact that Aunt Debra had left him.
Little did i know he had already gotten over the fact his wife had left him by deciding to make himself a new one with some weird chemicals he'd stolen from work.
Which is why i'm officially a missing person, whilst my new identity is my Uncles new wife. We've moved to a house a state away from my old home and are currently christening of kitchen along with the rest of the house.
"Are you done back there?"
"Whats that?"
"I said HARDER BABY, HARDER"
"That's what i thought."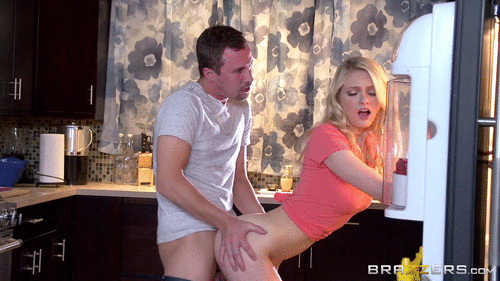 [ssba]